Sisi stresses Egypt's keenness on cooperation with Iraq in various fields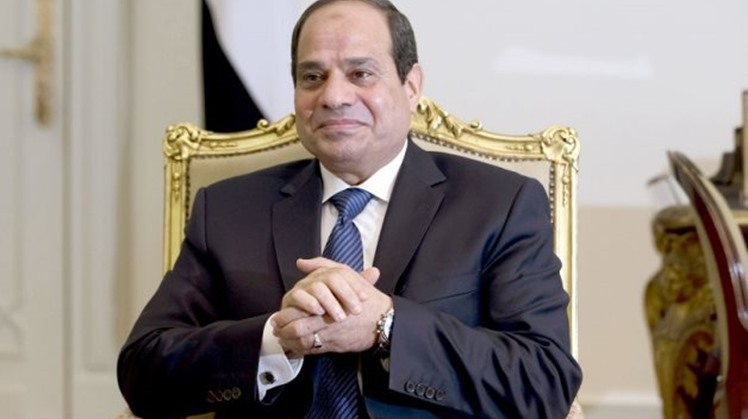 Thu, Nov. 26, 2020
CAIRO - 26 November 2020: Egypt's President Abdel Fattah El Sisi asserted Egypt's keenness on cooperating with Iraq in the various fields, especially the military field as part of Egypt's unwavering policy in support of Iraqi security and stability to help it achieve cherished progress and prosperity.

Presidential Spokesman Bassam Radi said, President Sisi discussed, during a meeting Thursday with Iraqi Defense Minister Juma Anad Saadoun, bilateral military cooperation including joint drills and programs to enhance capabilities, exchanging expertise, as well as an array of Arab and regional issues of mutual concern.

Defense Minister Mohamed Zaki took part in the meeting.

President Sisi sent his greetings to Iraqi President Barham Salih and Prime Minister Mustafa al Kadhimi.

On his part, Saadoun said Iraq is looking forward to boosting cooperation with Egypt, especially under President Sisi's leadership.

The Iraqi minister extended to President Sisi's the Iraqi president's and the Iraqi prime minister's greetings, asserting the Iraqi people's appreciation of Egypt's continued support to Iraq on the various levels.