US Embassy in Cairo praises Luxor's hospital for treating American COVID-19 patients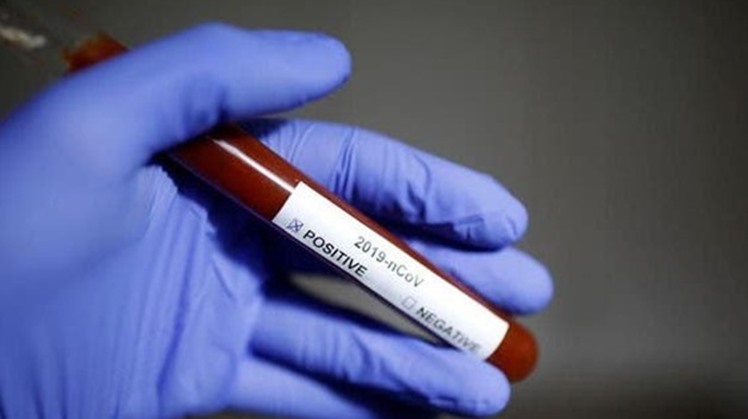 Thu, Jun. 4, 2020
CAIRO – 3 June 2020: The US Embassy in Cairo on Wednesday sent a letter of thanks to Esna Specialized Hospital for treating four American tourists infected with the coronavirus (COVID-19) before they returned home to the United States.

The embassy praised the efforts exerted by the medical and administrative staff to treat the infected patients, in the letter forwarded to Dr. Ilham Mohamed Mahmoud, Director General of Esna Specialized Hospital for Isolation and Quarantine in Luxor Governorate.

The embassy said that the patients had received excellent medical care, extending the United State's appreciation and further stressing the strong relations between the United States and Egypt.

The letter came as follows:

On behalf of the United States government, I would like to thank you and your staff for your exceptional care of four U.S. citizen tourists who were treated for COVID-19 at your hospital.

You and your staff's extraordinary care of our citizens proved instrumental in their successful recovery and safe return to their families in the United States.

I deeply appreciate your tireless efforts and sacrifice to make their recovery a success.

Your care of our citizens continues to demonstrate the strong ties of friendship that exist between the United States and Egypt.

Once again, thank you for your remarkable commitment to our citizens' health and safety during this time.

Sincerely,

Jonathan R. Cohen,
Ambassador

Dr. Enas has congratulated all the recovered patients for their safe recovery and urged all citizens to stay safe and follow safety instructions to avoid the virus.

She has stated in a press release that seven cases of Egyptian citizens infected with the new virus were discharged from the hospital after receiving treatment and full care inside the hospital.

Egypt recorded 1152 new COVID-19 cases on Tuesday, raising the total number of confirmed cases since the outbreak in Egypt to 27,536 cases.

Spokesman for the Health Ministry Khaled Megahed said in the daily briefing that 47 patients have died from the virus over the past 24 hours, raising the death toll to 1052.