Non-petroleum sector witneses economic recovery for 1st time since July 2019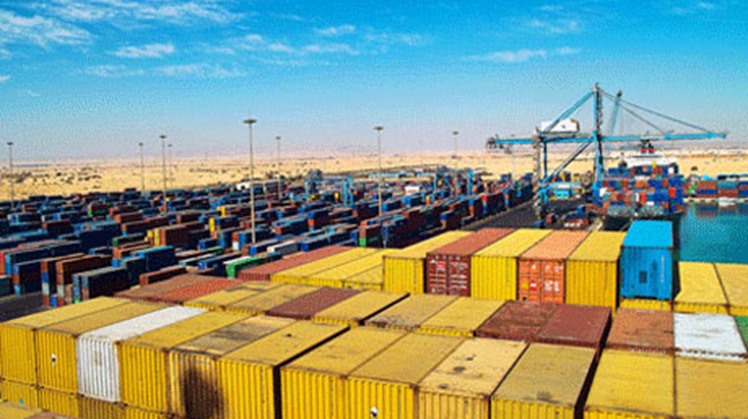 Tue, Oct. 6, 2020
CAIRO - 6 October 2020: Egypt's Planning Minister Hala el Saeed said on Monday that Egypt's non-petroleum sector has achieved an economic recovery in September, the first ever in the past 14 months.


In a report prepared by the Ministry of Planning and Economic Development on the last developments of the Purchasing Managers' Index, Saeed attributed the achievement to the high demand of consumers and increased exports.


This economic recovery took the Purchasing Managers' Index from 49.4 points in August up to 50.4 points in September, the minister said.


It is the first time for the Purchasing Managers' Index to exceed the 50 points since July 2019, she added.