Egypt's growth rate to dip to 5.1% because of coronavirus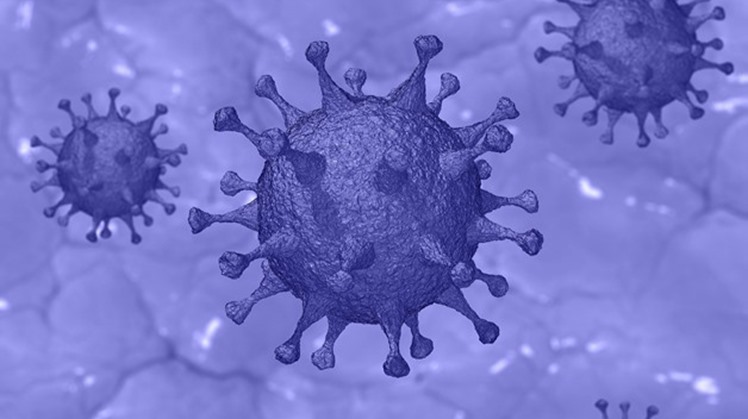 Sun, Mar. 29, 2020
CAIRO – 26 March 2020: Egypt's target of growth rate will dip to 5.1 percent from 5.6 percent in 2019/2020, Planning Minister Hala el-Saeed said Thursday.

Saeed clarified that the growth rate slowed down during the third and fourth quarter to 5.2 percent and 4 percent, respectively.

This came during the cabinet meeting where it approved thesustainable development plan for 2020/2021 that was prepared in light of the negative repercussions of the spread of the Corona virus on the global economy, and its expected effects on the Egyptian economy.

"Egypt's total government investments rose 12 percent during the period from July 2019 to February 2020, amounting to LE90.9 billion," Saeed said.

She clarified that sectors of food and accommodation, household services, manufacturing, wholesale and retail trade, will be affected by COVID-19 outbreak.

Moreover, she stated that Egypt's unemployment rate to dip to 8.5 percent by end of 2020/2021 in case COVID-19 crisis ended during FY 2019/2020.

"Egypt targets growth rate of 4.5 percent in 20/21 but might decline to 3.5 percent in case the outbreak of COVID-19 continued," Saeed.

As per inflation rate, it's expected to increase to 9.8 percent if the crisis continued until December 2020, according to Saeed.

"With the continuation of COVID-19 till the first half of FY20/21, total investment will dip to LE 740 billion from 960 billion," Saeed said, adding that Egypt's governmental investments are planned to hike 33 percent to LE 280 billion from LE 211 billion in 2019/2020.

Egypt's investments financed by the treasury and loans are planned to increase 64% from LE 140 billion to LE 230 billion, Saeed noted.