Suez Canal hits 5th high shipment record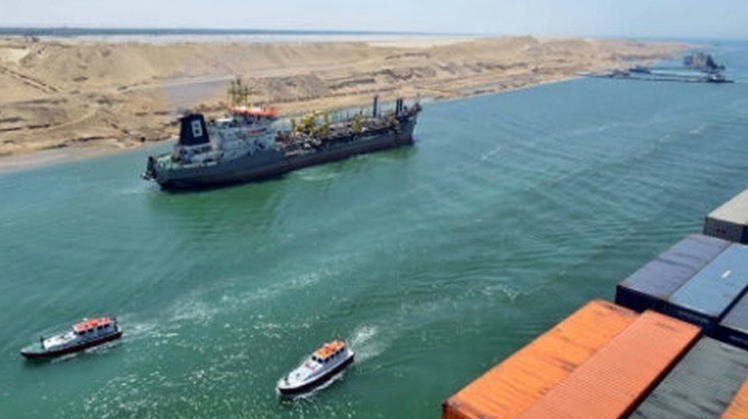 Sun, Feb. 14, 2021
CAIRO, 14 February 2021: Egypt's Suez Canal navigation movement has achieved a high record in the number of vessels and shipments that crossed the Canal on Friday with the crossing of 72 ships carrying 5.3 million tons of shipments, Chairman of the Suez Canal Authority Osama Rabie revealed in a press statement.


The south-bound convoy included 37 ships with a total cargo of 2.8 million tons, while the north-bound convoy included 35 ships carrying 2.5 million tons, he added, according to the state news agency, MENA.

Up to 21 giant ships transited the waterway, Rabie said, noting that they carried more than three million tons.

The Suez Canal is one of the most important waterways in the world. The canal is extensively used by modern ships as it is the fastest crossing from the Atlantic Ocean to the Indian Ocean.