Egypt targets to increase daily crude oil to reach 700,000 2019/2020: minister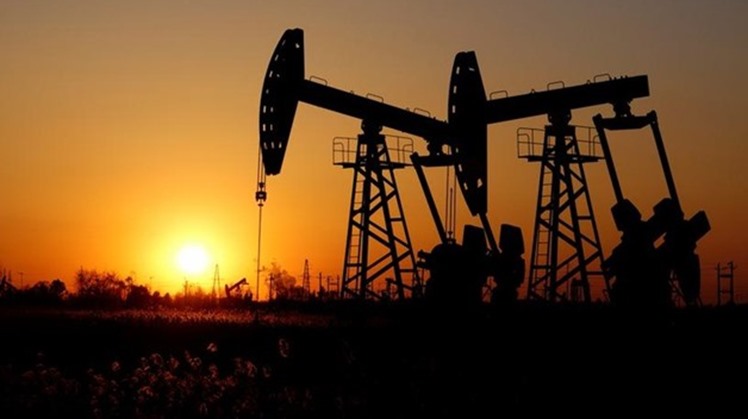 Sun, Oct. 13, 2019
CAIRO - 13 October 2019: Egypt's Petroleum Ministry targets increasing the daily crude oil to reach 700,000 in the current fiscal year 2019/2020, Petroleum Minister Tarek El Molla said.

During a meeting with heads of some petroleum companies on Friday at Badr-3 oilfield in the Western Desert, Molla affirmed the importance of boosting the current oil production capacity and implementing the proposed programs and plans to be positively reflected on Egypt's economy.

The minister directed the companies' heads to follow up the implementation rates, carry out plans and projects and overcome all challenges, according to a statement released by the ministry.

He stressed the necessity of biding by he rules of the occupational safety and health and environmental protection.