Petroleum minister asserts importance of local industrialization of oil equipment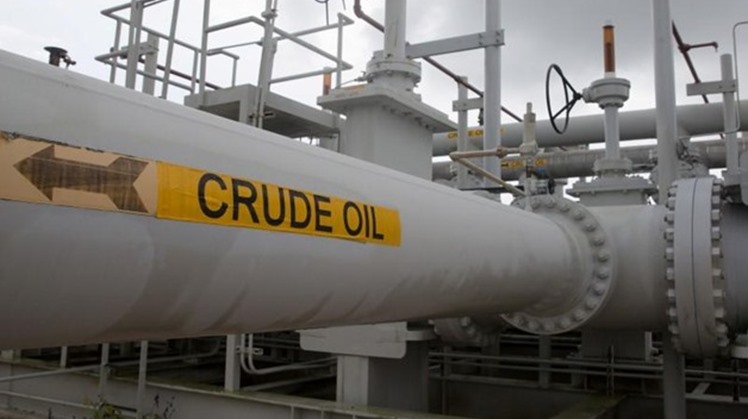 Sun, Dec. 27, 2020
CAIRO - 27 December 2020: Egypt's Petroleum Ministry acts to settle local manufacturing of oil and gas equipment in Egypt, said Minister Tareq el Molla Sunday.

He touched upon a strategy adopted by his Ministry with the aim to reduce imports and rationalize spending of foreign currencies, according to the state news agency, MENA.

Molla was speaking during a tour of workshops of Petrojet Company.

Oil companies, atop of which Petrojet, have indeed gained big experience over a long time of action that resulted in many success stories where local industrialization is concerned, the minister acknowledged.

They could secure all equipment needed to implement major petroleum projects inside and outside Egypt, not to mention their contribution to the implementation of a number of national ventures, said a proud Molla.