Production index for transformative, extractive industries decreases to 11.4% in April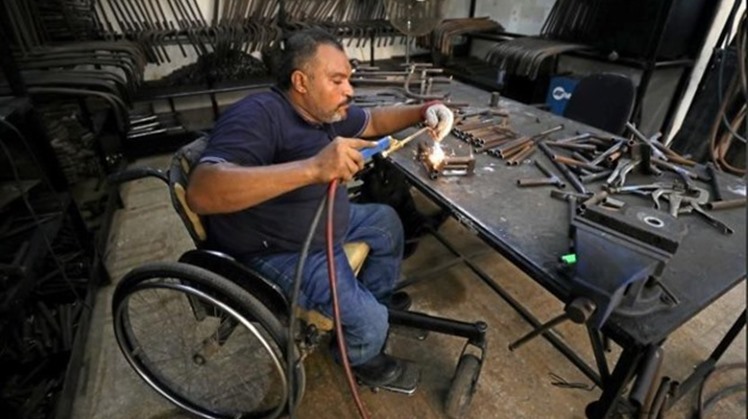 Wed, Jul. 8, 2020
CAIRO – 8 July 2020: Egypt's industrial production index for transformative and extractive industries, excluding crude oil and petroleum products, decreased 11.4 percent, recording LE 98.5 (primary) during April 2020, compared to LE 111.2 (final) during March 2020, the state's statistics body said.


The Central Agency for Public Mobilization and Statistics (CAPMAS) pointed out that it updated the index methodology using the base year 2012/2013 and at the level of indices of industrial activity according to the Manual of Industrial Activity (ISIC Rev.4) and using the monthly index (for producer prices based on 2012/2013)


The index of mining industry reached 199.3 during April 2020, up from 172.01 March 2020, marking an increase of 15.9 percent due to the increase in salts and minerals extraction due to the implications of the coronavirus crisis.


CAPMAS added that the index of the manufacture of rubber and plastics products climbed 12.6 percent, reaching 49.9 in April 2020 compared to 44.3 in March, due to an increase in sales of medical products made from rubber.


On the other hand, the printing and reproduction of media industry index dropped 12.6 percent, reaching 75.2 during April 2020, compared to reaching 86.1 in March. CAPMAS attributed the decrease to the existence of compulsory leave in a number of companies due to the coronavirus and the suspension of the education process.


The index of machinery and equipment not classified elsewhere hits 82.8 in April, down from 116.6 in March, with a decrease of 29 percent, due to quarantine applied on some companies and the stoppage of production lines in light of the coronavirus crisis.