Egypt's Petroleum Ministry announces new discovery in Western Desert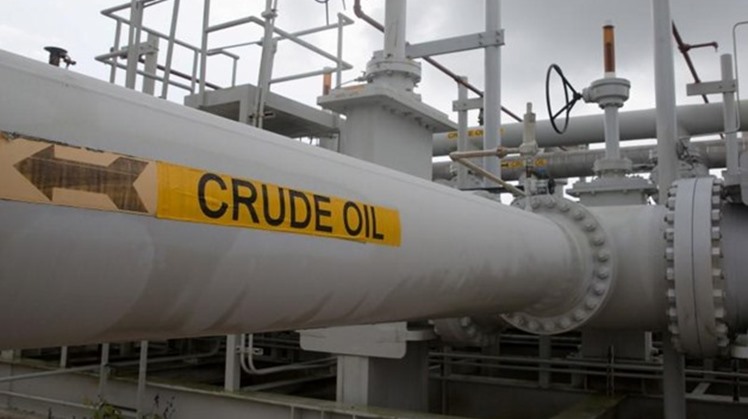 Thu, Jun. 4, 2020
CAIRO – 3 June 2020: Egypt's Ministry of Petroleum announced Wednesday a new oil discovery in the Western desert.

The new discovery Abu Snan oilfield is expected to reach an output of about 18 million feet of gas and 4,000 barrels of crude oil per day.

This came in a report for Minister of Petroleum and Mineral Resources, received from the Ashraf Abu Zina, Chairman of the Borg Al Arab Petroleum Company, which represents the joint operating entity in the Abunan concession area on behalf of the Petroleum Authority and Kuwait Energy Egypt.

The company previously achieved a large oil discovery in December 2019 in the exploration well ASH-2, which was put on production at a rate of 7,000 barrels of crude oil, and 10 million cubic feet of gas.