Egypt's Petroleum ministry continues carrying out petroleum projects in Upper Egypt to secure their local needs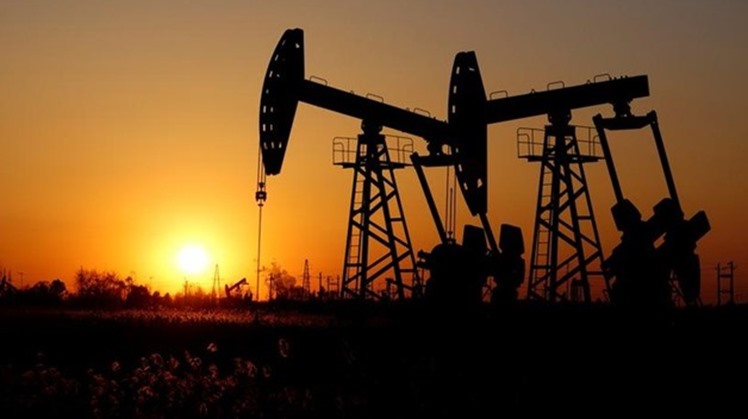 Thu, Sep. 19, 2019
CAIRO - 19 September 2019: Petroleum Minister Tarek el Molla asserted on Thursday that the ministry continues to carry out a package of petroleum projects in Upper Egypt to secure their local needs.

Also, the ministry continues to extend natural gas pipelines to Upper Egypt governorates, he said, adding that the number of gas beneficiaries in these governorates has increased.

Molla gave the remarks during a meeting of the general assembly of Ganoub El Wadi Petroleum Holding Co.

He added that more oil and gas excavations will take place in the Red Sea within the coming period after the results of Egypt's first international bidding in this area are announced.