Egypt cooperates with Siemens, KAMS to connect oil platforms, wells digitally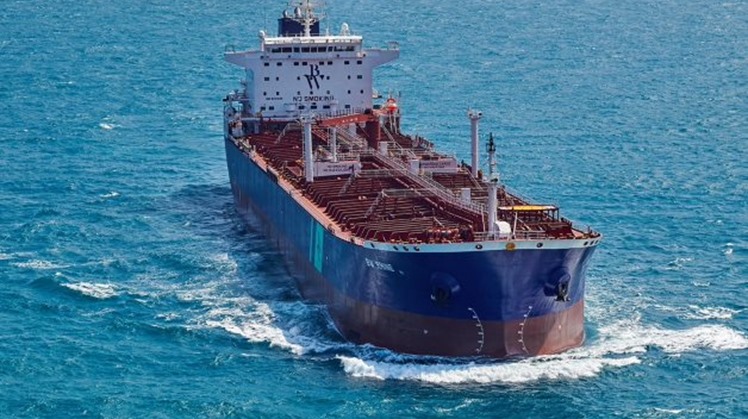 Thu, Sep. 2, 2021
CAIRO – 2 September 2021: Egypt's Minister of State for Military Production, Mohamed Ahmed Morsy witnessed the signing ceremony of a cooperation protocol and a memorandum of non-disclosure of confidentiality between the National Authority for Military Production, Siemens Industries in Egypt and KAMS Engineering and Contracting, in the presence of Helmut von Struve, CEO of Siemens for the Middle East.



It was signed by Mohamed Mohamed Salah El-Din, Vice Chairman and Managing Director of the National Authority for Military Production, Mostafa El Bagoury, CEO of Siemens Egypt, and Wael Omar, Senior Vice President of Digital Industries at Siemens.



In a statement today, Minister Morsy indicated that this cooperation comes within the framework of the special interest that the ministry attaches to the development of performance in all its sectors through effective participation in many digital transformation projects in the country, pointing out that the scope of the protocol is represented in cooperation between the three parties. In the fields of (connecting offshore oil platforms and ground oil wells digitally to the central control room, as well as cooperation in the manufacture of low and medium voltage electrical panels, electric motors and speed variators).



The Minister of State for Military Production confirmed the work strategy of the ministry, the authority and its subsidiaries, which is to exploit the surplus production capacity of its units and subsidiaries; In order to contribute to the implementation of national development and service projects for the various ministries and authorities in the country, in a way that benefits the citizens, and helps push the wheel of work forward by benefiting from the technical, technological and industrial expertise possessed by companies and affiliated units.



For his part, Helmut von Struve, CEO of Siemens for the Middle East, stressed that signing the cooperation protocol with Military Production enhances the long-term fruitful relations between the company and the Egyptian government, praising Egypt's pivotal role in the Arab region and the Middle East and the unique development model it presented to the world during past years.



Struve also praised the manufacturing, technological, technical and human capabilities and capabilities of the companies and units of the Ministry of Military Production and their role in providing the requirements of the Egyptian armed forces in terms of weapons, equipment and ammunition, as well as their role in supporting the Egyptian state's plan for sustainable development and development through participation in the implementation of various national and development projects.



In turn, the media advisor to the Minister of State for Military Production and the official spokesman for the ministry, Mohamed Eid Bakr, affirmed the ministry's keenness to cooperate with various international companies in the field of transferring and settling modern technologies in Egypt in various fields of manufacturing and relying on manufacturing capabilities and available local resources.