Sisi to Congolese president: Egypt only took GERD issue to Security Council due to Ethiopian 'intransigence,' fait accompli attempts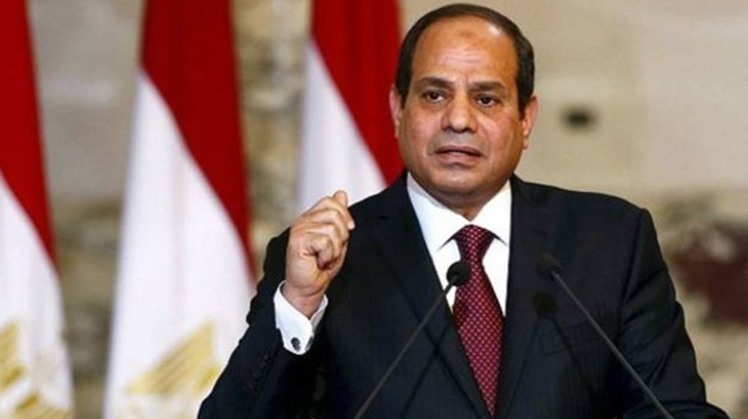 Wed, Jul. 7, 2021
CAIRO – 7 July 2021: President Abdel Fattah al-Sisi told his Congolese counterpart Felix Tshisekedi Wednesday that Egypt and Sudan took the Grand Ethiopian Renaissance Dam (GERD) issue to the Security Council because of Ethiopia's intransigence and attempts to impose a fait accompli.

In a phone call, Sisi and Tshisekedi discussed the GERD issue hours ahead of the Security Council session. Sisi said that Ethiopian intransigence resulted in the faltering of negotiations under the auspices of the African Union.

Negotiations with Ethiopia went on for ten years, reaching a deadlock every time as Ethiopia evades signing a binding agreement on the filling and operation of the GERD as well as the protection of downstream countries' water shares.

The terms of the resolution proposed by Tunisia on behalf of the Arab League at the Security Council include:

1 – Demand that Ethiopia cease the second filling of the GERD

2 – Demand that Egypt, Sudan, and Ethiopia resume negotiations.

3 – Reach a binding agreement on GERD in six months.

4 – Demand that the three countries stop any measure that delays negotiations.

5 – Demand that Ethiopia stop unilateral decisions.