German Ambassador in Cairo praises successful cooperation with Egypt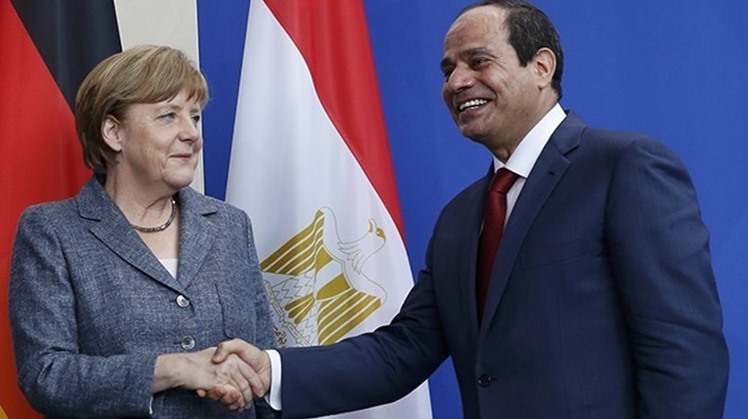 Thu, Nov. 26, 2020
CAIRO- 26 November 2020: German Ambassador in Cairo Cyrill Nunn has hailed the successful model of cooperation between Germany and Egypt, as it contributes to building bridges between the two countries.


The German ambassador made the remarks during a farewell celebration to bid goodbye to Director of the German Agency for International Cooperation (GIZ) in Egypt Andreas Cook and welcome the new director Alexander Solyga, according to a statement released by the German Embassy on Thursday.

Speaking at the event, the German diplomat lauded great efforts exerted by Andreas Cook to push forward economic cooperation with Egypt over the past few years, the statement added.

The statement noted that the new director enjoys long experience in the field of development cooperation and assumed several posts, the recent one was the director of the GIZ office in Sudan.

On his part, Solyga said he seeks to follow his predecessor in pursuing close cooperation with Egyptian partners to achieve sustainable development.

Since its establishment in 1956, the GIZ has been implementing projects in different fields across Egypt. Those projects cover the areas of water and waste management, city development and vocational training.