Egypt manufactures 1st locally-made multi-barrel machine gun at military's factory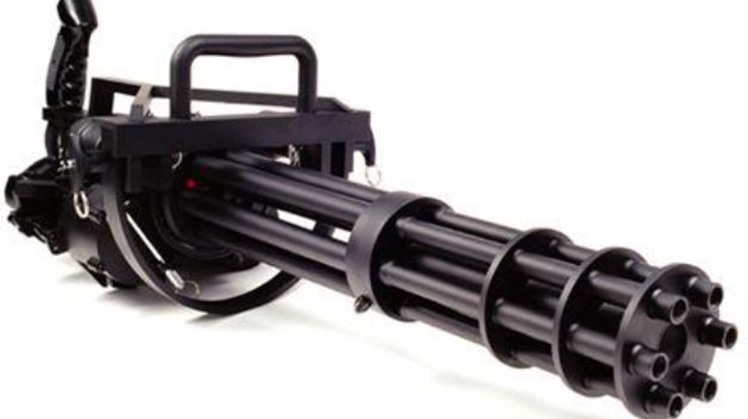 Tue, Nov. 17, 2020
CAIRO – 17 November 2020: Egypt's Ministry of State for Military Production began manufacturing first locally-made multi-barrel machine gun at Military Factory 300 that inaugurated by President Abdel Fatah al-Sisi in February.



Chairperson Tarek Ezat told a national newspaper that the factory has four plants, and that one of them is specialized in small arms. That plant is the one producing the multi-barrel machine gun as a production line is allocated for assembling that arm.



The official stated that Military Factory 300 has a plant that produces ammunitions for small arms, as well as parts that get assembled by the other plant.



Ezat clarified that the gun was tested in labs and the field in collaboration with the Egyptian Armed Forces.



Ezat pointed out that the plant supplies all Egyptian Armed Forces and police needs of small arms ammunitions that are manufactured by production lines made by Belgium's New Lachaussée, and a French company.