The National Authority for Urban Harmony announced the rules of the competition for selecting the work representing Egypt at the Venice International Biennale of Architecture.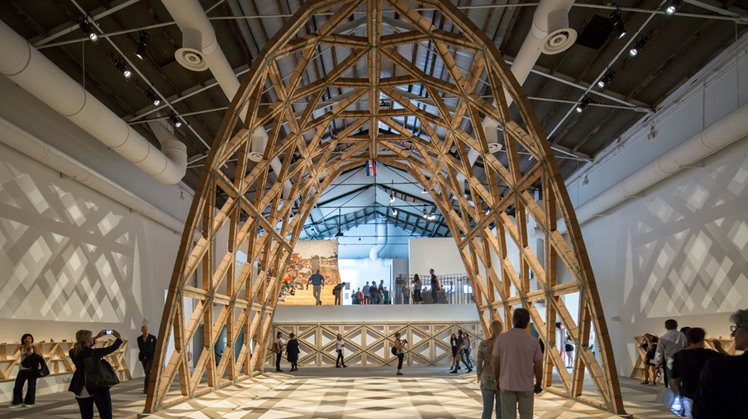 Tue, Sep. 13, 2022
The National Authority for Urban Coordination announced the rules of participation and registration procedures in the competition for selecting the work representing Egypt at the 18th Venice International Biennale for Architecture, entitled "The Laboratory of the Future".

The exhibition will be held in its eighteenth session from May 20 to November 26, 2023, and Egypt participates in this session, based on the Ministry of Culture's interest in positive participation in the next session and in the belief in activating its role in sponsoring and supporting distinguished architectural works. It was decided to invite architects, and work teams "include Various specializations, headed by an architect, for an open competition to choose the work representing the Egypt Pavilion in the eighteenth session.

The last date for receiving inquiries and a response is next October 15, and the deadline for submitting the competition outputs at the agency's headquarters or by mail is on November 17 next.

As for the date of the procedures for announcing the competition from November 21 to 22 next, announcing the result and exhibition of the competition on November 24, and submitting working drawings for the winning work on December 21, 2022.

As for the completion of work preparation and preparation on March 15, 2023, the start of installation and implementation of work in Nafsia on May 2, 2023, and the completion of implementation and preparation for the opening on May 17, 2023.