Egypt's Sisi directs to reduce customs clearance time to facilitate trade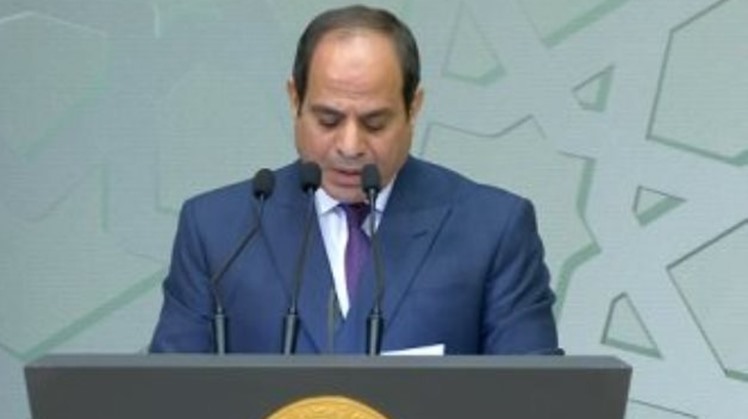 Tue, Nov. 17, 2020
CAIRO – 17 November 2020: Egypt's President Abdel Fattah El-Sisi directs to reduce customs clearance time to facilitate trade and achieve governance of the export and import process, the Presidency said in a statement.


In a meeting with the prime minister and the finance minister on Monday, Sisi urged facilitating customs procedures, so that they meet the highest international standards.


Finance Minister Mohamed Maeet told the president that customs clearance time decreased at all Egyptian ports from 6.5 days in January to an average of 5.2 days in November.


The meeting reviewed all efforts to automate and develop the Egyptian customs system through the operation of a single-window system in many ports, in a bid to implement this system at all ports by the end of June 2021.


The president also reviewed the launch of the first stage of the electronic billing system, which is taking place in the country for the first time.


It represents an importance step for the Egyptian Tax Authority on the path to development and modernization, the statement read.


It also brings a new stage to curb tax evasion and help in operations to combat evasion more efficiently, it added.


President Sisi ordered enhancing state's financial procedures to deal with the economic implications of the coronavirus pandemic, with the aim of stabilizing financial policies and preserving a secure economic path for the state.


Maeet reviewed with the president indicators of the economic and financial performance during the first quarter of fiscal year 2020/2021, noting that it saw an initial surplus of LE 200 million despite the pandemic.


Egypt's revenues increased by 16%, while its expenditures rose by 7% in the first quarter of the current fiscal year, Maeet added.