Egypt has largest share of startup investment deals in MENA region during 1Q 2020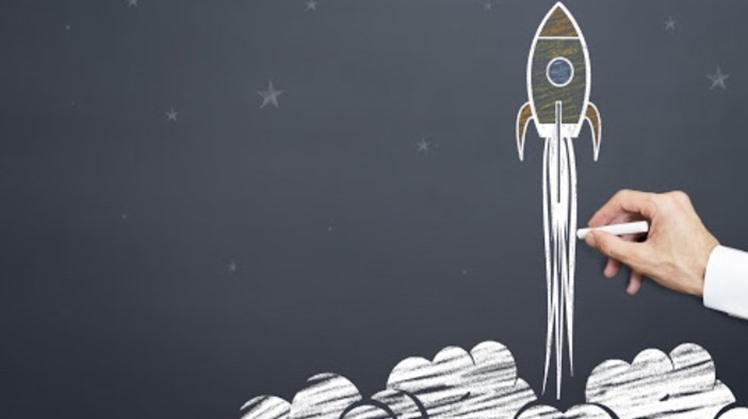 Wed, Jun. 17, 2020
CAIRO - 17 June 2020: Egypt ranked first in terms of startups' investment deals in the Middle East and North Africa (MENA) region during 1Q of 2020, Minister of Communications and Information Technology Amr Talaat said on Tuesday.

Up to 40 deals have been struck during this period, the minister added during a meeting held via videoconferencing with the American Chamber of Commerce in Egypt.

The first half of 2020 witnessed an uptick in investment deals, which amounted to $107 million, compared to $95 million and $84 million during the same period in 2019 and 2018, respectively, Talaat pointed out.

He noted that investors were lured to the transport, delivery, e-commerce, financial technology, food, consumer service, heath and technological solutions businesses.