Foreigners recorded outflows of $500 million from (EGX) : Egypt's CBE governor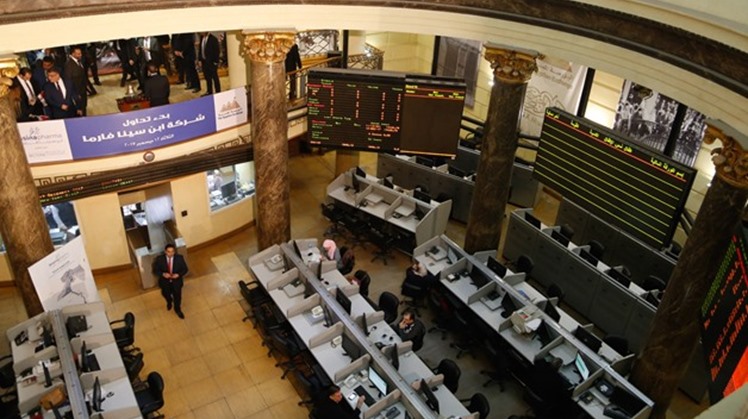 Tue, Mar. 31, 2020
CAIRO – 30 March 2020: Foreigners recorded outflows of $500 million (LE 7 billion) from the Egyptian Stock Exchange (EGX) during the last period, Governor of the central Bank of Egypt (CBE) Tarek Amer said Sunday.

Amer added during a phone call to the privately owned Sada al-Balad TV channel that CBE's LE20 billion-support to EGX came as a result of these exits, which pushed the bourse upward in a time all global exchanges were losing.

He stressed that all global stock exchanges lost between 70 to 90 percent of their capital, but thanks to the measures taken by the state, the Egyptian Stock Exchange conditions witnessed huge improvement.

President Abdel Fatah El-Sisi announced on Mar. 22, that CBE allocated LE 20 billion to the Egyptian Stock Exchange as part of measures taken to curb the effect of coronavirus.