Egypt focuses on businesses, environment sustainability, SDGs to recover from Covid-19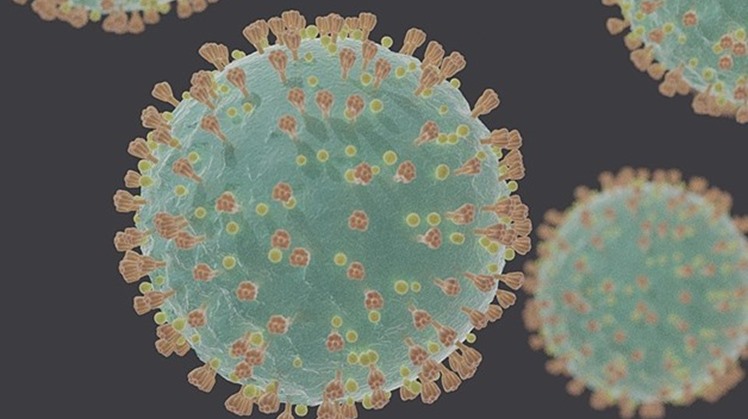 Sun, Jul. 12, 2020
CAIRO - 12 July 2020: Egypt's public and private sectors, besides civil society institutions, have to work together to enhance common cooperation in order to achieve Egypt's sustainable development goals (SDGs) agenda amid the Covid-19 crisis, Minister of International Cooperation Rania Al-Mashat has said.

Al-Mashat's comments came during a virtual conference held Sunday organised by the Parliamentary Assembly of the Mediterranean (PAM) on economic recovery in the post-Covid-19 phase, in attendance of 160 participants from 26 countries across the world, according to Ahram Online

Al-Mashat added that Egypt was making great efforts to achieve its SDGs agenda, including expanding the social protection umbrella, introducing financial aid to 1.5 million informal workers for three months, and adopting a number of monetary and financial procedures to protect the national economy in line with the state's plan to contain the repercussions of the pandemic.

She also pointed out that Egypt is focusing currently on businesses and environment sustainability, asserting the need to achieve regional integration and boost intra-trade, especially that supply chains have been affected harshly by the outbreak.

Meanwhile, parliament's Foreign Affairs Committee head Karim Darwish highlighted current cooperation between PAM and key regional and international players aiming to establish and exchange operational solutions for economic recovery.

He asserted the need to adopt economic and social response measures so as to prevent unemployment and poverty increases, in addition to enabling small and medium-sized enterprises (SMEs) to thrive and spread across borders.

PAM is an international organisation with Observer status at the General Assembly of the United Nations. It plays an essential role as an instrument of parliamentary diplomacy, supporting the work of other international bodies entrusted to foster security, stability and peace in the Euro-Mediterranean region.