Egypt: Israeli minister's remarks that 'no such thing' as Palestinian people undermine efforts to achieve calm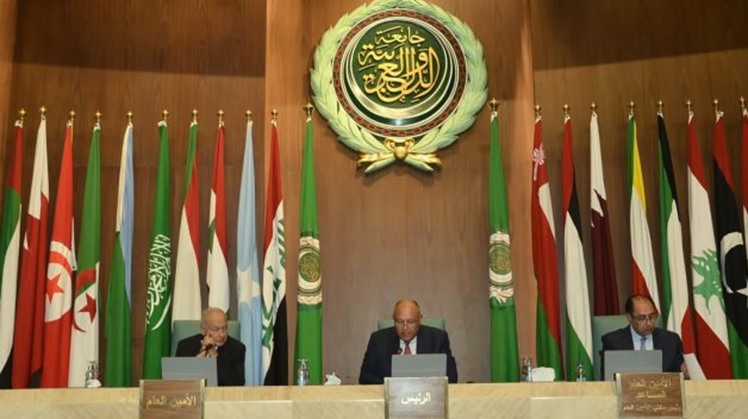 Mon, Mar. 20, 2023
CAIRO - 20 March 2023: Egypt expressed full rejection on Monday of Israeli Finance Minister Bezalel Smotrich's "irresponsible and inciting" remarks that "there is no such thing" as a Palestinian people, warning that such remarks undermine efforts to achieve Israeli-Palestinian calm.

In a statement, the Egyptian Ministry of Foreign Affairs affirmed that Smotrich's remarks denying the existence of the Palestinian people and their history and identity "have racist gestures and deny the historical and geographical facts".

In addition, the Israeli minister's remarks "fuel feelings of anger and wrath among the masses of the Palestinian people and even the peoples of the free world and people of living consciences around the world," the ministry stressed.

The ministry added that such statements undermine the efforts aimed at achieving calm between the Palestinian and Israeli sides "ahead of the blessed month Ramadan, which coincides this year with the Christian and Jewish holidays, all of which establish meanings of tolerance, peace and respect for the other."

Smotrich has been condemned widely as he claimed that "there is no such thing as a Palestinian nation. There is no Palestinian history. There is no Palestinian language."

"There are no Palestinians, because there isn't a Palestinian people," he added in Paris late on Sunday.

Smotrich's remarks come only two weeks after he also raised controversy by saying that the Israeli state should "wipe out" the village of Huwara in the West Bank, statements that were internationally condemned, including by the US and Egypt.

His remarks also come while Palestinian and Israeli high-level political and security officials agreed on Sunday on the need for de-escalation and confidence building between the two sides in Sharm El-Sheikh meeting, which was attended by senior officials from the US, Jordan, and Egypt.

Israeli violence and assaults have been growing this year under the new far-right government of Benjamin Netanyahu, killing dozens and carrying out mass arrests in nearly daily raids in the occupied Palestinian lands.