Egypt denounces 'cowardly' Houthi attacks against Saudi Arabia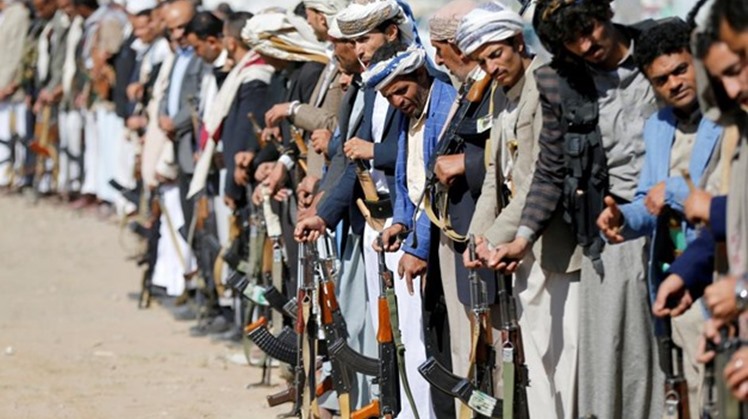 Sat, Oct. 9, 2021
CAIRO – 9 October 2021: The Egyptian Foreign Ministry renewed on Saturday its condemnation of the terrorist cowardly attacks by the Houthi militias against the Saudi lands, the last of which were on King Abdullah Airport on Friday.

The airport was hit by two attacks by boob-trapped drones, resulting in the injury of many Saudi citizens and other residents in addition to damages at the airport.

The ministry warned that the Houthi militia's continuous attacks against civilian institutions and civilians jeopardizes the security and stability of the Saudi kingdom and represents a flagrant violation of the international humanitarian law.

The foreign ministry also warned against the danger of those attacks on the lives of travelers as well as the security to civil aviation.

"Egypt expresses again its full solidarity with the Kingdom of Saudi Arabia in all the measures it takes to confront these cowardly terrorist attacks and affirms the close link between the security and stability of the two sisterly countries," the ministry added.

Egypt has frequently condemned the Houthi attacks that targeted populated areas in Saudi Arabia, affirming the need for a political solution to the Yemeni crisis.