Emigration minister proud of appointing first Egyptian-American judge in US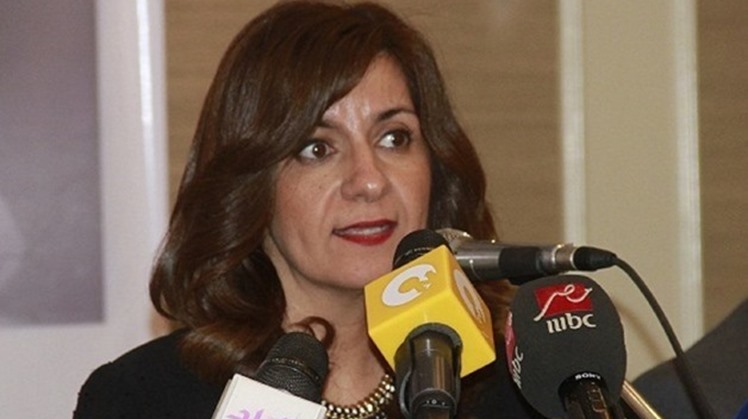 Mon, Feb. 24, 2020
CAIRO, 24 February 2020: Minister of State for Emigration Nabila Makram has said she is proud of the appointment of Dr Sherrie Mikhail Miday as the first Egyptian-American judge in the history of the United States of America.

In statements following her arrival in the US state of Michigan, Makram said judge Miday is one of the honorable Egyptian figures abroad.

The minister held a meeting with members of the Egyptian community in Michigan, said a statement issued by the Ministry of Emigration on Monday.

Miday (born October 12, 1976) was appointed as a judge for the Cuyahoga County Court of Common Pleas in Ohio.