American company plans to inject investments worth $5 billion in Egypt within 5 yrs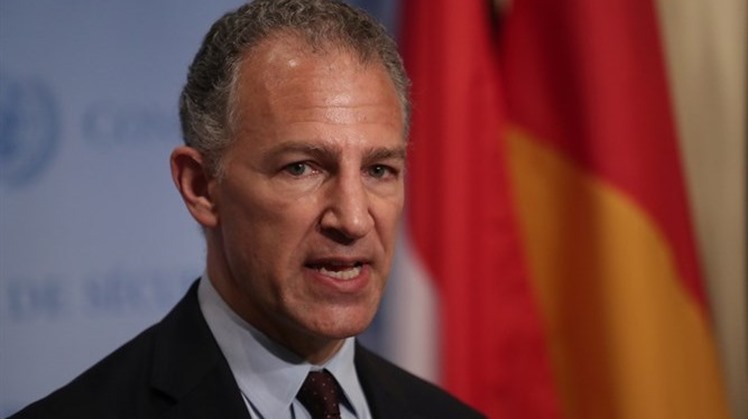 Fri, Jul. 9, 2021
CAIRO – 8 July 2021: The US ambassador to Cairo, Jonathan Cohen, said that an American company is planning to inject investments worth $5 billion over the next five years, explaining that he personally communicates directly with many groupings of American companies, urging them to explore promising opportunities to invest in Egypt.


He added that the American companies have injected investments in Egypt amounting to $1.5 billion by 2020.


The ambassador affirmed his aspiration to increase US investment flows in Egypt to reach $2 billion this year, according to a statement issued by the Finance Ministry on Thursday.


The Minister of Finance, Mohamed Maait, stressed that we are keen to provide an environment that encourages national investment and attracts foreign investments, thus contributing to attracting more American investments in various economic sectors to Egypt.



The minister added, during his meeting with the American ambassador in Cairo, Jonathan Cohen that they are working to develop and modernize our tax and customs systems to keep pace with international standards, which helps in attracting and encouraging investments.



The minister pointed out his keenness to solve any problems facing investments operating in Egypt, to stimulate investment in various sectors, develop internal and external trade, and strengthen the structure of the national economy.



He also indicated his keenness to consult with the business community when preparing the draft customs law and its executive regulations.



During the meeting, the two sides stressed the strength of the strategic relations between Egypt and America, and the keenness of the political leadership in the two countries to enhance joint cooperation in various fields.