UNFPA praises Egypt's anti-FGM efforts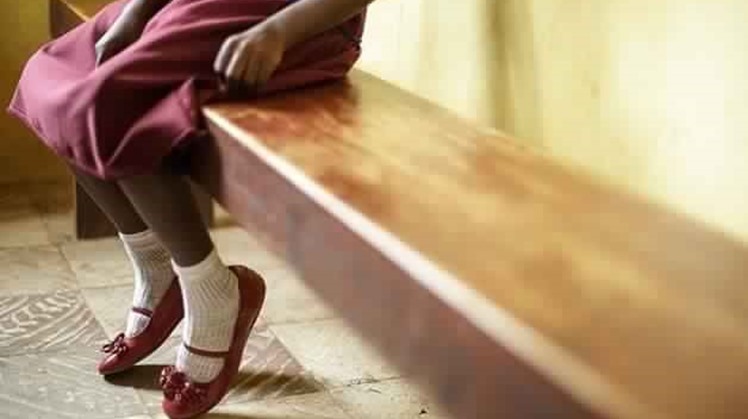 Mon, Sep. 9, 2019
CAIRO - 9 September 2019: United Nations Population Fund (UNFPA) Representative in Egypt Aleksandar Sasha Bodiroza hailed on Thursday Egypt's unprecedented commitment to eliminating Female Genital Mutilation (FGM).

The UN official praised efforts exerted by the National Committee on the Eradication of the FGM, saying "All of us should take pride in what has been realized in this field so far".

This came during a meeting that brought together Head of the National Council for Women (NCW) Maya Morsi and representatives of the UNFPA-UNICEF Joint Program on the elimination of FGM to brief them on the key efforts of the national anti-FGM committee.

The UNFPA representative, Bodiroza, voiced hope to uproot FGM by 2030, pointing out to the role of the national committee in raising awareness about FGM through the door-to-door canvassing.

Established in 1969, the UNFPA promotes the realization of reproductive rights for all and supports access to a wide range of sexual and reproductive health services – including voluntary family planning, maternal health care and comprehensive sexuality education.