Egypt releases new batch of 33 pretrial detainees: Pardon Committee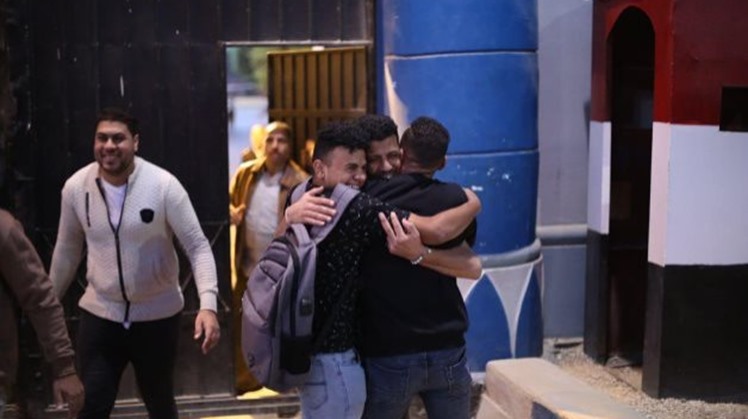 Thu, Mar. 2, 2023
CAIRO – 2 March 2023: Egyptian authorities are currently finishing the release procedures of 33 pretrial detainees, according to an announcement posted on Facebook on Wednesday by lawyer Tarek El-Awady, who is a member of the Presidential Pardon Committee.

Awadi mentioned six names of the released detainees, including Ahmed Allam, Ziad Abol Fadl, Khaled Abdel Rahim, Mohamed Batikh, Abdo Abo Senna, and Karim Abdel Samie.

Since President Abdel Fattah El-Sisi activated the committee, more than 1,000 pretrial detainees have been released and several convicts received presidential pardons.

The Presidential Pardon Committee, formed in 2016 and reactivated by Sisi in April, aims to release young prisoners of conscience and reintegrate them into society.

The committee receives pardon requests via many avenues, including through the National Council for Human Rights (NCHR) and the human rights committees of the House of Representatives and Senate.

In addition, the committee receives pardon requests through the National Youth Conference website.