President Sisi delegated private plane to transport Sudanese politician Osman Al Mirghani to Khartoum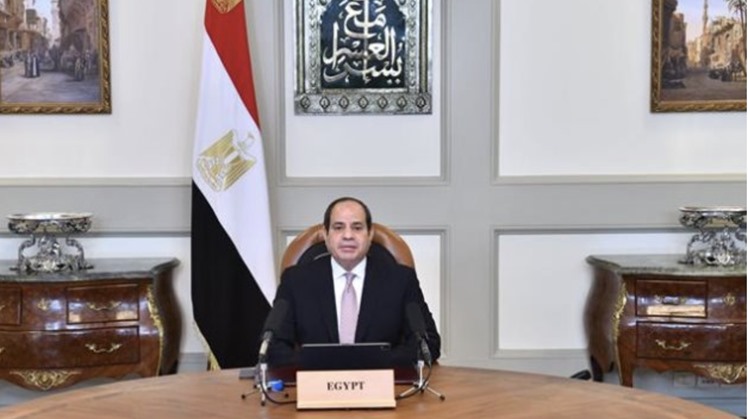 Mon, Nov. 21, 2022
Egypt's President Abdel Fattah al Sisi directed providing private plane to fly Sudanese politician Osman Al-Mirghani and his escorts from the leaders of the Sudanese Democratic Unionist Party and founder of the 'Khatmiyya sufi tariqa' to Sudan, in appreciation of his national status and his political and spiritual value.

Head of the Sudanese Democratic Unionist Party Sayyid Mohamed Osman Al-Mirghani thanked on Monday President Abdel Fattah El Sisi for his residence period in Cairo.

In his message, Mirghani wished prosperity and success for Egypt.

Mirghani left Cairo today, heading for Khartoum to contribute to unifying the Sudanese parties.

Mirghani, who left Sudan in 2013, is returning for the first time home in almost a decade in an attempt to promote political reconciliation and stability at this decisive time in Sudan's political history.