Egypt witnessed 9.7% rise in number of foreigners working in Egypt's private, investment sectors in 2018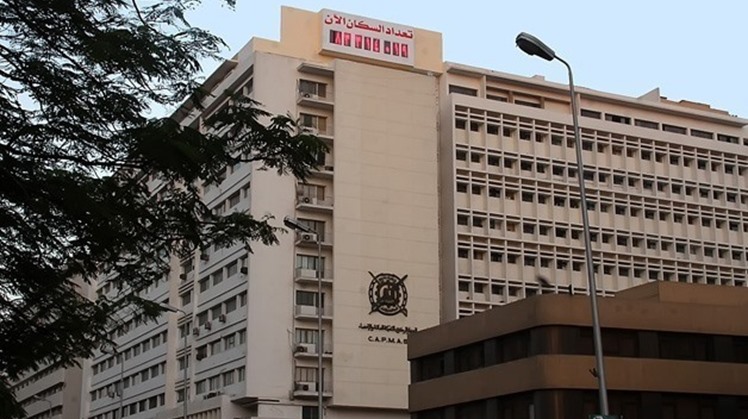 Mon, Jul. 15, 2019
CAIRO - 15 July 2019: The Central Agency for Public Mobilization and Statistics (CAPMAS) released on Sunday an annual statistical bulletin of that the number of foreigners working in the Egyptian private and investment sectors reached 14,777 in 2018 compared with 13,469 in the previous year, recording a rise of 9.7%.

Workers from non-Arab Asian nations ranked first in such sectors (45.2% of the total number of foreign workers), followed by those from European countries, making up 23.9%.

The number of Arab workers reached 3,165 representing 21.4%, followed by foreigners from the Americas and Australia representing 7.5%, according to the agency. Workers from non-Arab African countries represented only 1%, it said.