Egypt implements program to train thousands of pesticide applicators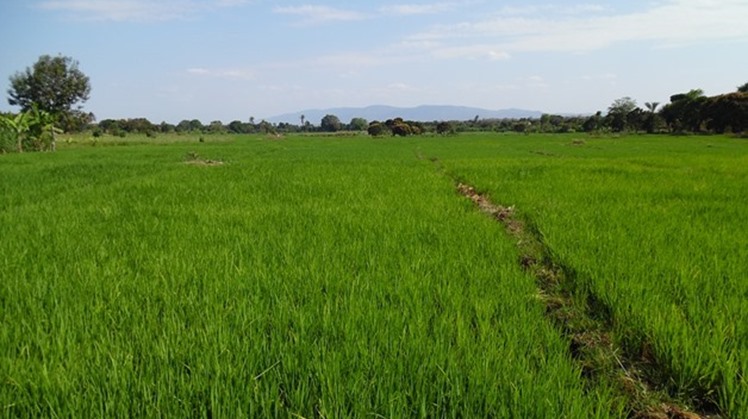 Sun, May. 12, 2019
CAIRO - 12 May 2019: Egypt's Ministry of Agriculture is currently implementing a program to train thousands of pesticide applicators in a framework of a plan to promote safe use and application of pesticides in fields and farms throughout the country.

Head of Pesticides Committee at the ministry Mohamed Abdel Meguid said that 7,000 candidates were trained last year while the target this year is 10,000. The official stipulates that after the training of those is over, pesticide application by unlicensed individuals will be criminalized.

The program creates job opportunities in a field that did not exist before in Egypt, Abdel Meguid said, adding that the program is being introduced in governorates consecutively, and is aimed at increasing profitability and agricultural exports by rationalizing the use of pesticides.