Egypt's Sisi directs government to postpone controversial Real Estate Registration law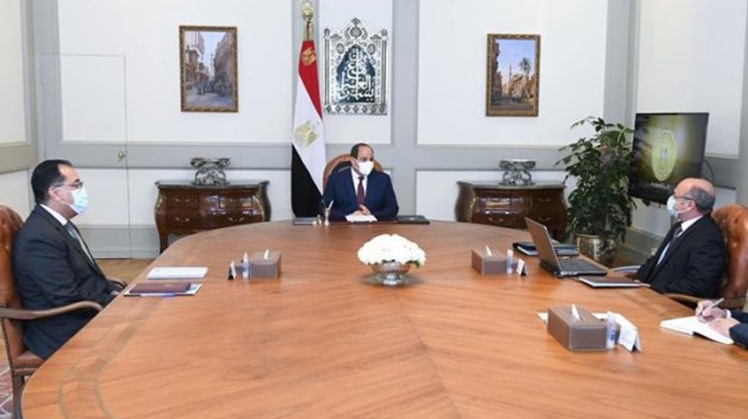 Mon, Mar. 1, 2021
CAIRO – 1 March 2021: Egypt's President Abdel Fattah El-Sisi directed to postpone the controversial Real Estate Registration Law no. 186 of the year 2020 imposing new fees to register properties at the Real Estate authority.

During a meeting with Prime Minister Mostafa Madbouly and Minister of Justice Omar Marwan on Monday, the president order postponing the enforcement of the law for not less than two years to give the opportunity for a social dialogue to be conducted on the matter.

The law, which was set to come into effect starting March 6th, was approved by the former House of Representatives in 2020. It stirred controversy although the government has issued many statements reassuring citizens and denying rumors on the law.

Sisi ordered that the state authorities collect, during the transitional period allocated for social dialogue, unchangeable, reduced and clear fees from citizens for the real estate registration, according to the type and size of the property.

These fees, according to the president, will replace the real estate disposal tax citizens already pay.

Property owners had already paid a real estate disposal tax worth 2.5 percent of the property value.

During the Monday meeting, the president also urged establishing a "city for justice" in the New Administrative Capital, east of Cairo, to comprise a complex of courts as well as other related facilities.