Egyptian Cabinet announces bill to impose tough penalty against bullies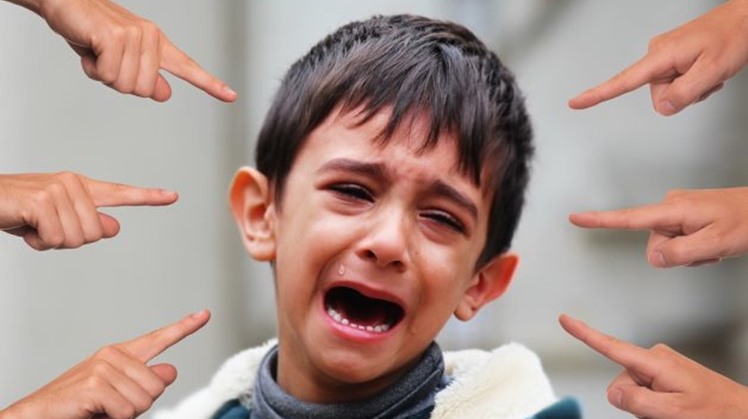 Wed, Jul. 15, 2020
CAIRO – 15 July 2020: Egypt's Cabinet has proposed a new article to the Penal Code, defining bullying and toughly punishing bullies by at least six months in prison and not more than LE 30,000 ($1,878) fine or by one of the two penalties.



The bill has to be approved by the Parliament in order to be enacted.



The proposal came in a meeting chaired by Prime Minister Mustafa Madbouli.



This came after a series of bullying incidents in the country were recorded and circulated on social media websites. Egypt's Attorney General has ordered investigating these cases.



"Every show of strength or domination by a perpetrator, or the exploitation of a victim's weakness or a case that the perpetrator views as offensive to a victim, such as gender, race, religion, body descriptions, or health or mental condition, or social level, with the aim of intimidating, mocking, belittling or expelling them from their social surrounding are considered bullying," the article read.



The penalty would be toughened in case the offense is carried out by more than one person or in case the perpetrator is one of the victim's custodians. In this case, the crime will be punished by a fine ranging from LE 20,000 ($1,252) to LE 100,000 ($6,262) and/or a one-year imprisonment at least.



In case the crime is repeated by the same perpetrators, they would face double the penalty.