Sudan reopens land border for trade with Egypt after COVID-19 closure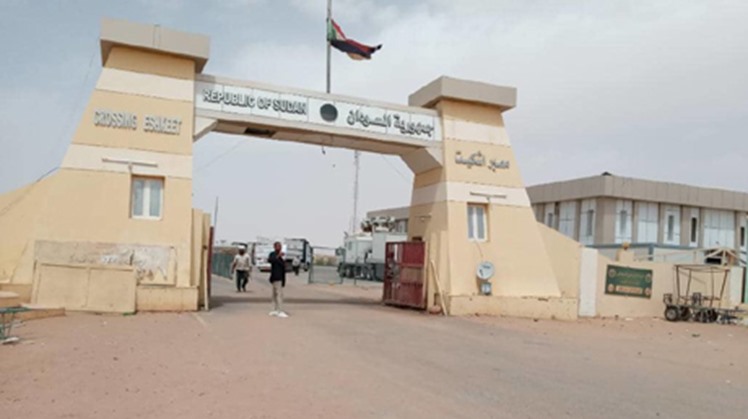 Thu, Jun. 11, 2020
CAIRO - 11 June 2020: Sudan reopened the Qastal-Ashkeet border crossing with Egypt on Thursday, having closed it in March over coronavirus concerns, Sudanese news agency SUNA reported.

Starting from Thursday, 20 trucks carrying goods from Egypt will be allowed to enter the country through the border crossing, according to Ahram Online.

According to SUNA, food and consumable materials will be allowed, while personal items and furniture will not.

Precautions will be taken in the wake of coronavirus concerns, including unloading the cargo and sanitising it in neutral zones before they enter Sudan's Ashkeet border crossing. Egyptian drivers will hand over to Sudanese counterparts before entering Sudanese territory.