Egypt's Sisi urges expanding remote learning in Egypt amid the pandemic of coronavirus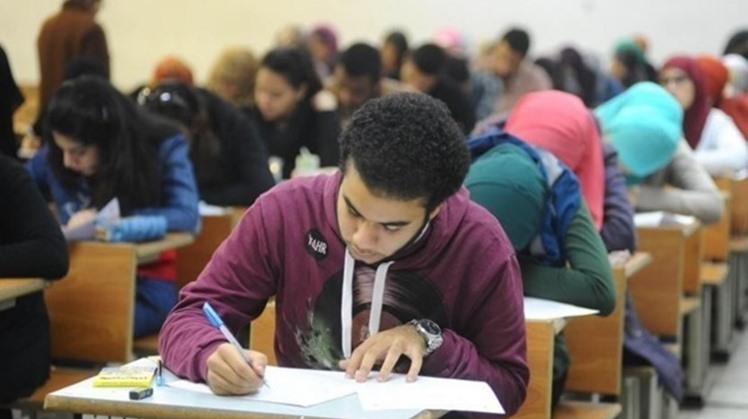 Tue, Jun. 9, 2020
CAIRO – 9 June 2020: Egyptian President Abdel Fattah El Sisi has directed the government to develop and expand the system of remote learning, the prime minister said, as part of the state's strategy to deal with the next academic year in schools and universities, amid the coronavirus crisis.

Egypt has suspended school and university classes since the coronavirus (COVID-19) crisis has started in the northeastern African country. Students in most grades of schools and universities were asked to submit a research paper instead of final exams, to pass the year.

In a meeting attended by the minsters of education and higher education and scientific research, Prime Minister Mustafa Madbouli said there are many suggestions and ideas to develop e-learning, in order to avoid gatherings among students, during the ongoing crisis of the novel COVID-19 virus. This will be tied to a strong technological infrastructure that the government is currently working to develop.

Minister of Education Tarek Shawki referred to a digital library the ministry has, saying it includes the digital curricula of school years between KG1 and G12, in Arabic and English. The ministry also has an educational platform and virtual classes, where 13.5 million students and 1.3 million teachers are registered.

Minister of Higher Education and Scientific Research Khaled Abdel Ghaffar has suggested implementing what is known as hybrid education or courses, which merge between traditional classrooms and online learning activities. He noted that this proposal can contribute to reducing the number of students in classes.