4th exceptional flight to Washington repatriates 327 stranded Egyptians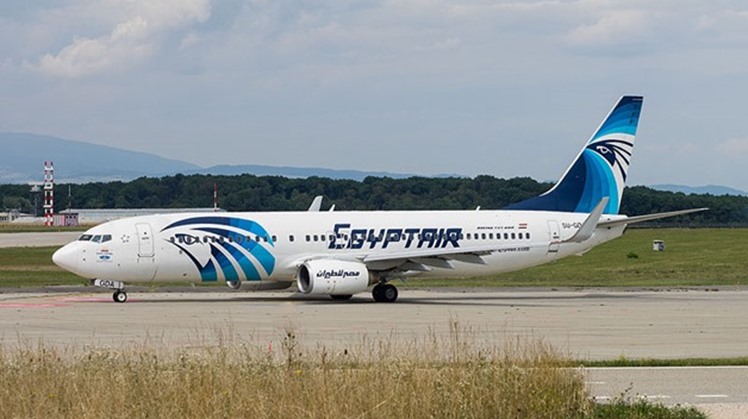 Tue, May. 5, 2020
CAIRO – 5 May 2020: The fourth exceptional flight operated to Washington since the aviation suspension began on March 19 landed in Marsa Alam on Tuesday carrying 327 stranded Egyptians, including 25 children, bringing the total to 1,209.

On May 3, the third exceptional flight from Washington brought home 339 Egyptians. On April 5, the second exceptional EgyptAir flight to Washington carrying around 250 stranded Egyptians, including 49 students aged between 15 and 17, landed in Marsa Alam.

On April 3, an exceptional flight took off from Washington to Egypt with 293 passengers and 13 babies on board, to evacuate Egyptians stranded in the United States over coronavirus.

Repatriated Egyptians are quarantined in Marsa Alam hotels for 14 days, and their luggage are sterilized upon arrival.

Egyptian authorities are operating eight flights on May 5-8 to bring back Egyptians stuck in seven countries dispersed over three continents.

EgyptAir and Air Cairo will operate on May 5 exceptional flights to bring home stranded Egyptians from Washington, Baghdad, and Tanzania-Sudan.

Egyptians stuck in India will return to Egypt on May 6, while the following day, others will arrive from Chad and Ghana.

Two exceptional flights will carry 300 stranded Egyptians from Istanbul to Egypt on May 8. Repatriated citizens land in Marsa Alam, which is a resort town lying on the Red Sea coast, where they are quarantined for 14 days.

International aviation has been suspended in Egypt since March 19, and dozens of exceptional flights have been operated to bring home thousands of stranded Egyptians.