Number of coronavirus cases in Egypt rises to 55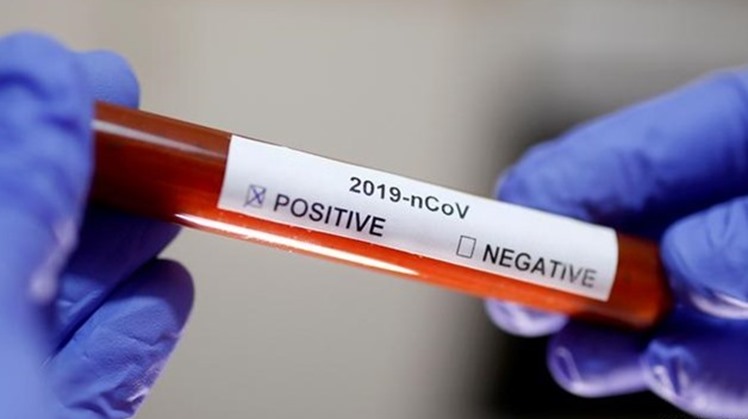 Mon, Mar. 9, 2020
CAIRO – 9 March 2020: Egyptian Health Ministry on Sunday announced seven new coronavirus cases in the North African country, bringing the total number of infected persons to 55 including Egyptians and foreigners.

In an interview with Al-Hekayah on MBC Masr, Health Ministry Spokesman Khaled Megahed said the cases include the nurse of the infected Egyptian citizen who came from Serbia, an Egyptian citizen coming from Muslim pilgrimages in Saudi Arabia, two relatives of an infected foreigner and another person who was on board a Nile cruiser in Upper Egypt.

This comes after the ministry reported the first death in Egypt due to the deadly virus, a German tourist who tested positive for coronavirus on March 6.

The Egyptian authorities said that the dead patient, 60, arrived in Hurghada port city on Friday coming from Luxor, he showed alarming symptoms of the disease to be hospitalized and later tests positive for coronavirus.

The patient refused to be transferred to the specialized quarantine hospital in Matrouh city to be admitted to intensive care after suffering from a respiratory failure caused by severe Pneumonia, according to the Egyptian authorities.

Earlier in March, the Health Ministry and the World Health Organization announced confirming 12 positive cases of the new virus on board the Nile cruise ship in Upper Egypt. The 12 staff members did not show any symptoms, according to the statement.

The patients on the ship coming from Aswan to Luxor were mainly infected by an American tourist from a Taiwanese origin, the ministry spokesman said, citing a report for the World Health Organization.

Later, Minister of Health Hala Zayed said 11 persons on board the cruiser in Luxor tested negative for coronavirus, while 33 others tested positive.

In a press conference, Zayed said 250,000 devices to detect coronavirus will be imported and distributed to all airports nationwide.