Egypt's PM follows up progress of reclamation project in Minya in Upper Egypt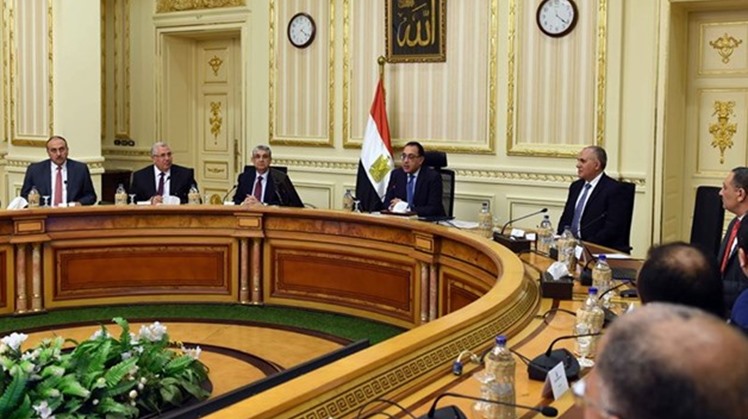 Thu, Mar. 5, 2020
CAIRO - 5 March 2020: Egypt's Prime Minister Mostafa Madbouli has followed up the progress of a reclamation project of state-owned areas in Derb El Bahnasawi in the Upper Egyptian governorate of Minya.

The premier on Wednesday chaired a meeting to review the achievements made regarding the project in the presence of Water Resources and Irrigation Minister Mohamed Abdel Ati, Agriculture and Land Reclamation Minister el Sayed el Quseir, Electricity Minister Mohamed Shaker, and Director of the National Center for Planning State Land Use Nasser Fawzy, among others.

Fawzy said the committee formed as per a decision issued at a previous meeting agreed to carry out the project in light of its promising potential results and feasibility.

The committee also agreed on allocating an area of 165,000 feddans, of which some 109,000 feddans will be reclaimed at the first phase under the Derb El Bahnasawi project.

The meeting also reviewed financial costs, irrigation plans and power feeding of the project.

The premier tasked attendees with conducting a detailed memo on the conclusions reached by the committee to be referred to President Abdel Fattah El Sisi.