Chinese consul lauds Egyptian stance towards his country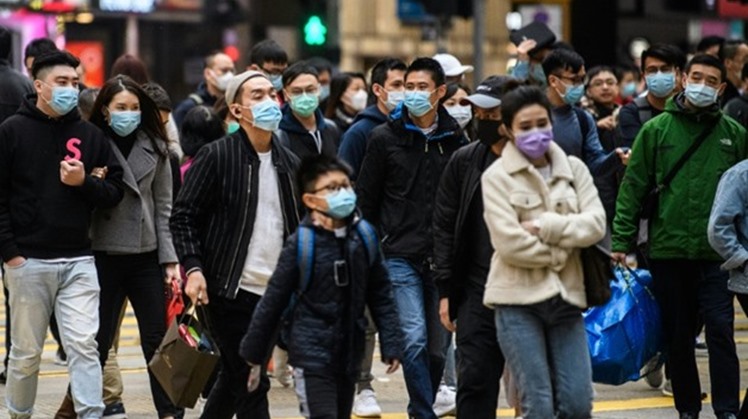 Tue, Feb. 11, 2020
CAIRO - 11 February 2020: Chinese Consul General in Cairo Zhao Liying on Tuesday lauded measures adopted by President Abdel Fattah El Sisi in support of China after the spread of Coronavirus.

He added at a press conference that this stance confirms strong relations between the two countries, according to state news agency, according to the state news agency, MENA.

The Egyptian stance, he pointed out, reasserts friendly relations between Cairo and Beijing.

President Sisi had ordered sending 10 tons of relief assistance to China after the spread of the virus.