Egypt's Oil Ministry: "Middle Management Program" aims at building reliable cadres for future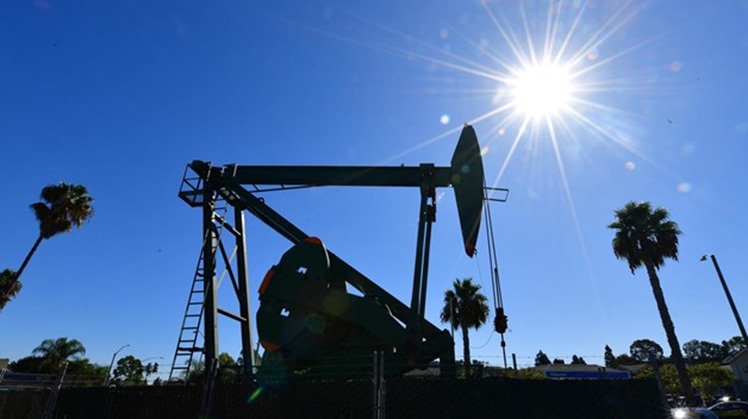 Wed, Jan. 8, 2020
CAIRO, 8 January 2019: Egypt's Oil Ministry launched the "Middle Management Program" with the aim of preparing young and qualified leaderships who are capable of assuming responsibility in the future as part of the ministry's comprehensive plan to develop the oil sector, Minister of Oil and Mineral Wealth Tarek el Molla said on Wednesday.

Addressing a gathering of 25 youths who have recently received training by the American Baker Hughes Company as part of "The Middle Management Program", Molla underlined the importance of the foreign partners in supporting the ministry's program for development of the oil sector, according to the state news agency, MENA.

The trained youths have recently finished three months of training in the work locations of Baker Hughes company in the US, UK, Italy, Germany and UAE with the objective of honing their practical and scientific skills in the work environment, according to a statement by the Oil Ministry.

The minister pointed out that the experiences that the youth have obtained abroad will benefit the petroleum sector in Egypt as the youth will transfer their experiences which will contribute in advancing the sector's operations' efficiency.

He also praised the youth's desire to work and exert efforts in achieving more progress to the sector, in addition to guarantee sustainable success, noting that this program aims at coping up with digitization and using modern technologies in business administration.

The youths, on their part, affirmed that the program is important in strengthening their strategic planning and dynamic thinking skills by exposing them to different work experiences, he added.

They noted the skills that they acquired, including how to apply the most efficient practices in their fields using new technologies that are available in the international companies, in addition to the models and practices related to health, safety and environment (HSE) as well as the digitization to increase performance efficiency and enhance their creativity and leadership and problem-solving skills through Baker Hughes' teamwork.