Egypt's Min of Culture: The new republic aims to build the human being and is concerned with diversity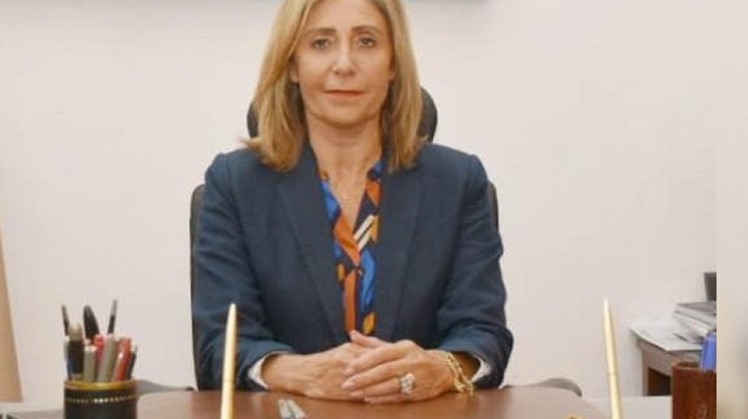 Tue, Jan. 31, 2023
The Minister of Culture, Dr. Nevin Al-Kilani, affirmed that the current edition of the Cairo International Book Fair is witnessing a focus on identity and the creation of true and honest awareness, and an emphasis on the authentic Egyptian identity that dazzled the world and taught it a lot, in implementation of the initiative put forward by President Abdel Fattah El-Sisi to preserve awareness and identity.

The Minister of Culture added, in statements to the Middle East News Agency, that the new republic aims to build the human being as it builds urbanization, and is concerned with the Egyptian cultural diversity, and realizes the utmost importance of knowledge and science in building the Egyptian character, noting that the Cairo Book Fair, although it is held for two weeks a year, However, its impact, influence and cultural movement remain throughout the year, not only at the book level, but also at the level of culture and awareness.

Dr. Nevin Al-Kilani explained that the exhibition session, in parallel with the rich cultural program, the dazzling artistic program, and a special program for children, includes a professional program that is primarily concerned with publishing as an industry, and discusses, in the presence of international experts and guests from world publishers, the future of publishing, its problems and future opportunities.

She pointed out that the exhibition did not overlook the status of intellectual property, for which Egypt has developed an important and promising strategy, as the first day of the exhibition witnessed the organization of a large conference with a full participation on the protection of creativity in the new republic and intellectual property, as well as the organization of the conference "Translation from Arabic as a Bridge to Civilization", so that the exhibition would be Rightly keeping pace with the aspirations of Egypt and Egyptians from the new republic, and consistent with what Egypt needs on the cultural level, and how it presents its creativity to the world.