Street Story Initiative.. to document historical street stories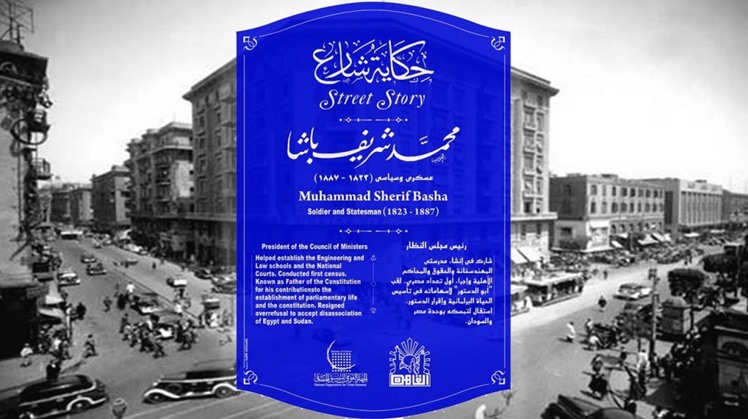 Mon, Oct. 31, 2022
Similar to the Live Here initiative, the National Organ for Urban Coordination was launched, with the aim of preserving the architectural heritage and documenting the places where personalities who influenced society lived. And on the cultural heritage within the "Our heritage is our identity, let us protect it together" initiative and its role in working to revive the national and historical memory of contemporary society.

In the following lines, we explain some information about the important initiative in order to preserve the Egyptian identity by introducing national symbols in all the magazines.

The initiative aims to revive the national and historical memory of the Egyptian society
Highlight the stories of the streets and the reasons for their name
Introducing important figures and flags whose names were given to some streets
- Implementation of the initiative by placing 50 identification panels on columns equipped with the QR Code feature
- The panel includes quick information brief in a few lines in both Arabic and English
- The plaque bears the name of the street, the reason for the name, and a brief summary of the name of the street or the history of the flags whose names were given to the streets
The project included Khedivial Cairo, Zamalek and Garden City
The project includes all governorates of the Republic
The project is supervised by a specialized historical committee that includes a group of history professors
- 215 streets were included in the Street Tale project
- Including 110 paintings in Cairo Governorate, 55 paintings in Alexandria Governorate, and 50 paintings in Giza Governorate.