Egypt's Ministry of Culture prepares for Egyptian participation in the 18th Venice Biennale of Architecture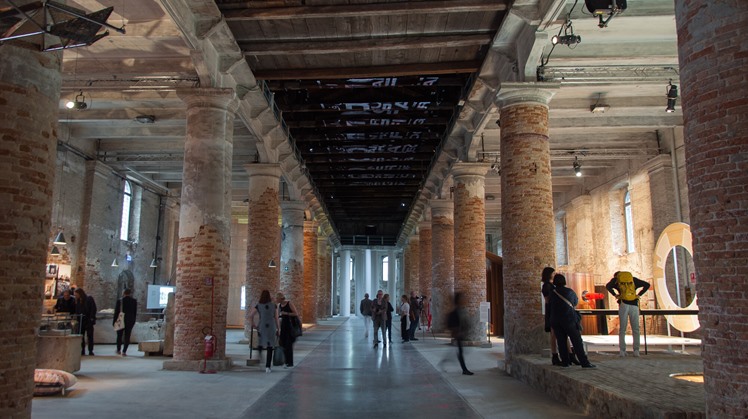 Sun, Aug. 7, 2022
The Ministry of Culture is preparing for the Egyptian participation in the 18th Venice Biennale for Architecture, which will be held from May to November 2023. Future", and the exhibition - The Venice Biennale/Biennale di Venezia is the most prestigious exhibition at the international level, which has been held in Venice, Italy once every two years since 1980. It is one of the most important international architectural exhibitions and forums, and all countries are keen on Participation in the Biennale.

On Wednesday, August 3, 2022, the jury for the competition met at the headquarters of the National Organization for Urban Coordination, which includes Dr. Ibtisam Farid, Assistant Professor of Architecture and Dean of the College of Design and Media - Coventry University, Engineer Onsi Abu Seif, Interior Designer and Cinematographer, and Dr. Ayman Hassan, Professor and Head of Department Architecture, Faculty of Engineering, Cairo University, Dr. Dalila El-Kardani, Professor of Architecture and Urban Design - Faculty of Engineering - Cairo University.

The committee reviewed the booklet of the terms of reference for the competition, as well as the selection of Dr. Dalila Al-Kardani, head of the jury, and it is expected that the competition will be launched in the last week of this month, and the competition is presented to all architects to form work teams from different disciplines to complete the work, and three of the winning team represent Egypt in the Biennale .