Today's activities: a cultural evening entitled "Buildings & The Preparation of Geographical Information Maps" at the Supreme Council of Culture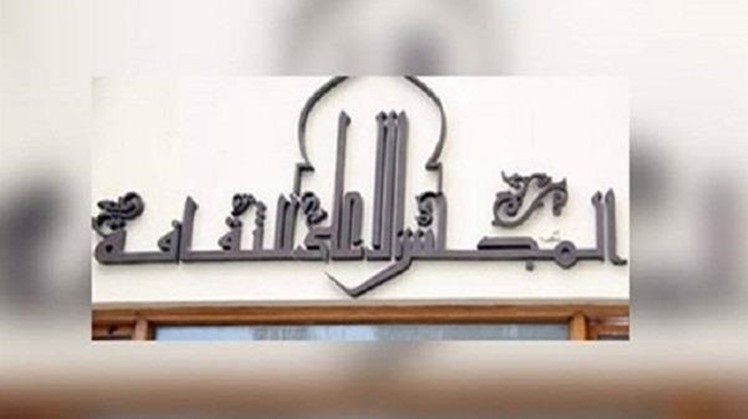 Thu, May. 12, 2022
Today, Wednesday, May 11, 2022, a number of cultural and artistic events will be held in a number of creative bodies and centers, including:

The Supreme Council of Culture is organizing a cultural evening, entitled Buildings and the preparation of geographical information maps, at 6:00 pm online. The National Cultural Coordination Committee, at 6:00 pm, as part of the activities of the Egyptian-Tunisian Culture Year.

The Cultural Opera Salon, headed by the plastic artist Amin Al-Serafy, is organizing a poetry evening by the poet Abdel Aziz Gweida, at exactly seven in the evening at the Egyptian Opera House. Dr.. Ramadan Al-Hadari, and the meeting will be moderated by Dr. Shaima Emara.

The Film Culture Center of the National Cinema Center is holding a cinematic evening, which includes the first screening for the general public, and a discussion of the movie "Al-Aqbawi" by Ayman Safwat, whose events revolve around the family of "Mohammed Al-Aqqawi" who made hunting wild animals such as snakes, scorpions, rabbits, geckos and frogs as a profession. She specializes in this profession and supplies universities and scientific research centers with the animals they need.

The Cinema Culture Palace in Garden City is showing the movie "Theeb" as part of the celebrations of the General Authority for Culture Palaces headed by director Hisham Atwa, for choosing Cairo as the capital of Islamic culture.

The Karma Bin Hani Center, at the Museum of Prince of Poets Ahmed Shawky, affiliated with the Fine Arts Sector, is organizing an art exhibition entitled "Colors" by the photographer Najwa Diab, at exactly six o'clock in the evening. The behavior of animals and birds in their natural environment.