A lecture on funerary architecture in the Cairo Library and the signature of the Egyptian industry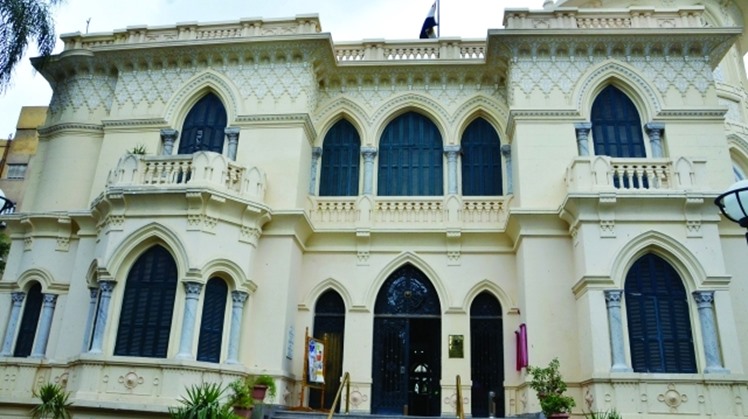 Sat, Jan. 15, 2022
Today, Saturday, January 15, 2022, a number of cultural and artistic events will be held in a number of creative bodies and centers, including:

The Talaat Harb Cultural Center in Al-Sayeda Nafisa, affiliated with the Cultural Development Fund sector, is also holding a number of artistic and cultural activities. .

Within the framework of the film association's activities headed by cinematographer Mahmoud Abdel Samie, the association will present the "lock down" film directed by "Doug Liman" in the seminar hall of the Russian Cultural Center in Dokki, at exactly six thirty in the evening. Comedy and action, Paxson and Linda decide on a risky mission when they go together to rob a jewelry store during the coronavirus lockdown.

The Milky Way Center for Culture and Arts is also organizing a memorial for the late architect Hani El Miniawy, via the Zoom platform.

The Greater Cairo Library will host a series of lectures on contemporary funerary architecture in Egypt, at five in the evening, at the Greater Cairo Library in Zamalek. in the universities of France.

Dar Al Karma is also organizing a launching and signing ceremony for the second edition of the book "The Industriality of Egypt: The Second Book", the latest book by Omar Taher, at 2:00 pm, at the Haifa Gallery headquarters in Zamalek, and the meeting will be moderated by writer and journalist Mohamed Al-Shamaa.