For the first time, Bike Park Opens In Egypt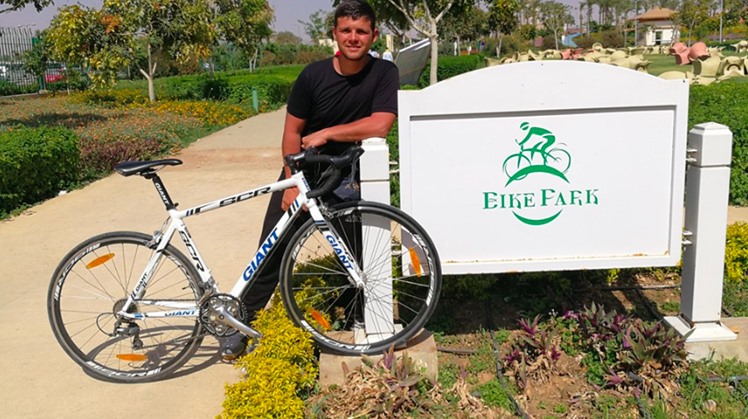 Sun, Jun. 2, 2019
CAIRO - 2 June 2019: For the first time ever, a full park dedicated to cycling has opened in Egypt and finally, you have somewhere to enjoy a ride without endangering your life.

Bike Park is a 210-acre park, with three-kilometer-long cycling lanes located in Future city on the Ismailia road, opposite to Misr International University (MIU) and Aqua Park. The park is fully equipped with facilities including cafes, seating areas, bathrooms, bike rental shops, and a full track for BMX racing, according to scoopempire website.

Entrance fees are EGP 15 and an extra EGP 10 for bike owners. You can also rent a bike for a range of prices from EGP 20 to EGP 30.