The House of Arab Poetry opens the application for the classical poetry competition.. Know the details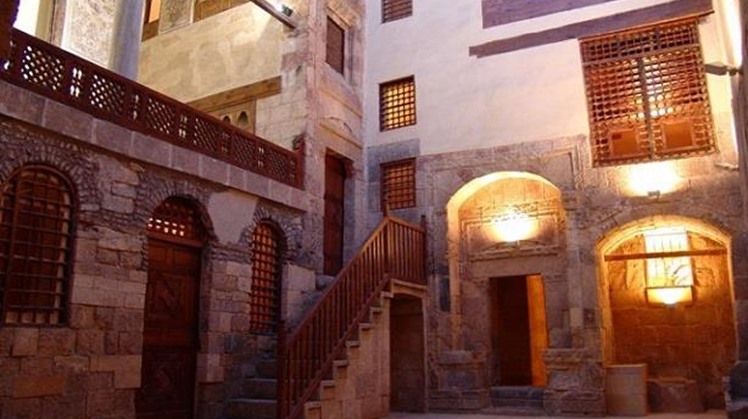 Sun, Jul. 11, 2021
The House of Arab Poetry, affiliated to the Cultural Development Fund Sector, in cooperation with the Egyptian Public Library, announced the launch of the classical poetry competition for the best manuscript collection for the year 2021, bearing the name of the great poet Salah Abdel-Sabour.

The submitted works (for the Manuscript Diwan) shall be received in two hard copies written on the computer, attached to another electronic copy saved on a CD, accompanied by the CV of the contestant, including: his date of birth, his personal data, a recent personal photo, a copy of the national ID card, postal and electronic address and phone numbers.

The deadline for receiving the participating works is the end of this July, and the competition prize is ten thousand pounds. Applicants can obtain the participation form through the headquarters of the House of Poetry (Beit Al-Sittah Wassila - behind Al-Azhar Mosque), or at the headquarters of the Development Fund in the Opera House, and the form can also be filled out electronically. And apply through the fund's website www.cdf.gov.eg.

The House of Poetry is not just a place but an all-encompassing association that defines what poets and development have in common. The Egyptian poetry house, then, is an expression of the identity and the specificity of Egyptian poetry within Arabic poetry on the one hand, or poetry of other languages ​​on the other hand. The Egyptian House of Poetry, then, is not a closed space, but rather an open horizon for languages, dialects, forms, and different poetic experiences, and for Arab and foreign poets, and for poetry houses and other institutions interested in this beautiful art in the whole world.