Development of the Egyptian Conservatoire Institute at a cost of 13 million pounds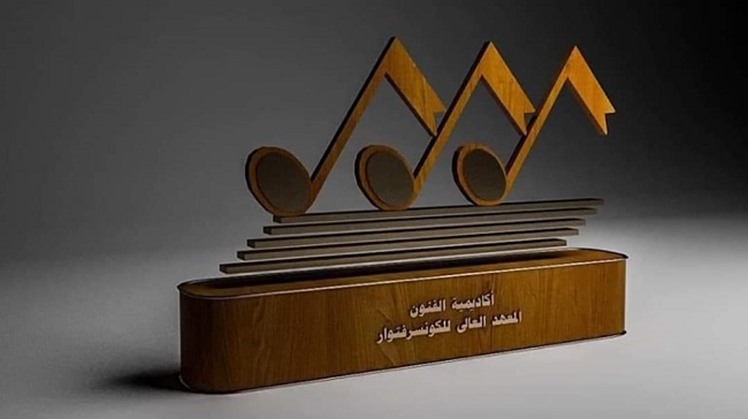 Mon, Jun. 7, 2021
After the June 30 revolution, the state in all its sectors carried out development and restoration operations in all government facilities, including cultural facilities and buildings, and among the projects it carried out was the redevelopment of the Higher Institute of the Conservatoire.

The institute is located in Giza Governorate, and the project was started in 2010, but was not completed until 2014, and the cost amounted to 13 million pounds.

The area of ​​the institute is 1611 meters, and it consists of a ground floor and five repeated floors - the ground floor consists of administrative offices in addition to the dean and agent's room, Samha Al-Khouli hall, and the first floor. It contains the institute's library, Abu Bakr Khairat hall, and the Department of Composition, Leadership and Music Sciences, the second floor and there are The piano department and the chamber music divider, the third floor, the fourth floor, and the fifth floor include the rest of the classrooms and include a cafeteria.

The covenant aims to raise the general taste of the people and graduate new generations of young Egyptians specializing in Western music. The institute offers the disciplines of composition, theories, orchestra leadership, music science, piano solofige, strings and fugue, wind and percussion, and the student studies in it from the primary stage and grants secondary, bachelor's, master's and doctoral degrees. Musical specialties.