"The Road to the New Hermopolis" Seminar at the House of Architecture Online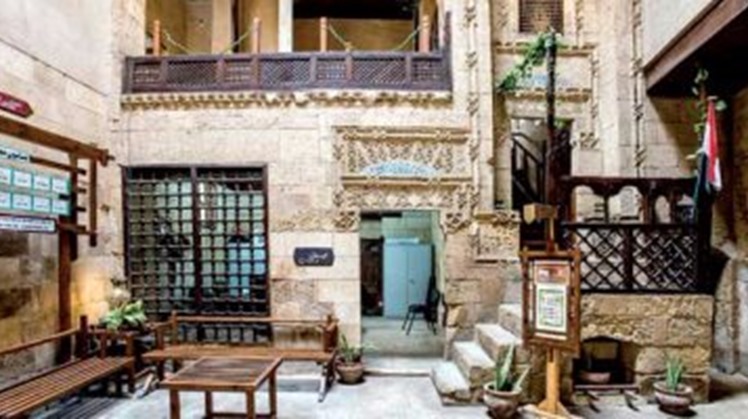 Wed, Sep. 9, 2020
The Egyptian Architectural House, affiliated to the Cultural Development Fund, will hold an online seminar today, Tuesday, September 8, via the Sisco Webex application entitled "The Road to the New Hermopolis - The Future of the City of Thoth Hermes."

In the symposium, Mervat Abdel Nasser, a consultant and professor of psychiatry and founder of the New Hermopolis Project for Heritage and Development, speaks in Tuna El-Gabal in Minya Governorate, that city that was an important center for the thought industry in ancient Egypt, and to which a special philosophy belongs that has had a great impact on the development of human thought through the ages.
"Hermopolis" is the city of the god "Thoth / Jahoti," the owner of the calendar and the lord of writing and wisdom who taught mankind knowledge and the arts, which made the Greeks in Hellenistic Egypt call it "Hermopolis", attributed to the Greek god "Hermes".

Abdel Nasser also talks about the "New Hermopolis" as a societal initiative inspired by the thought and philosophy of the ancient Hermopolis, which believes in the possibility of coexistence and achieving harmony among members of the same society regardless of their differences and the possibility of changing the world through the adaptation of the individual's creative abilities.

It is noteworthy that the ruins of the famous "Temple of Thoth" are located in the area of ​​Tuna al-Jabal (Western Hermopolis), which is the cemetery in which the Ashmonite scholars were buried, the most important of which is the tomb of "Petosiris" (Paddy Osir), who was the high priest during the period of Alexander the Great.