EBRD invests in 50 Egyptian projects with $5 B since 2012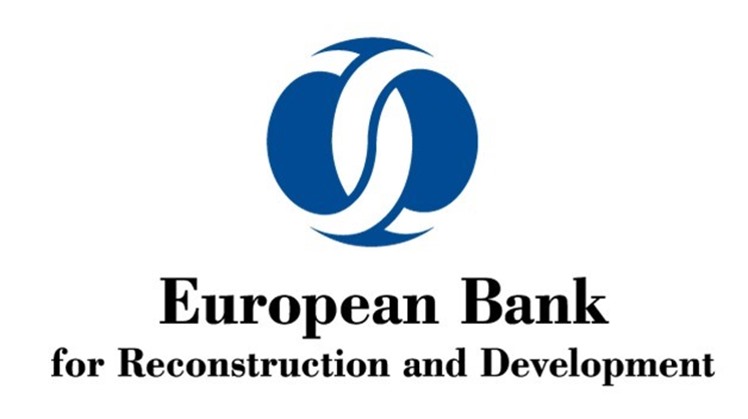 Mon, Jul. 15, 2019
CAIRO - 15 July 2019: European Bank for Reconstruction and Development (EBRD) have invested in around 50 projects in Egypt with more than $5 billion since 2012, Managing Director for the Southern and Eastern Mediterranean (SEMED) region at the bank, Janet Heckman said on Saturday

Most of those investments are in the sector of tourism. Heckman revealed that the bank is funding a big project worth $12 million in Ismailiyah. She underlined the importance of establishing a decent infrastructure that would attract tourists along with a robust marketing program for tourism in Egypt.

Heckman revealed that the bank's investments eastern the Mediterranean has reached $150 million directed at developing hotels and resorts like projects in Jordan.

Heckman's statements came during the eighth Euro Mediterranean Tourism Forum (MEDITOUR) that took place in Alexandria. That forum is held every two years in a Mediterranean city by the Association of the Mediterranean Chambers of Commerce and Industry (ASCAME) in collaboration with a local chamber of commerce.

This edition of the forum was organized by the Alexandria Business Association (ABA). The forum is also supported by EBSOMED, which is a project funded by the EU to enhance organizations backing businesses.

The forum was attended by 300 tourism investors from Egypt and the Mediterranean countries, ambassadors and consuls, and representatives of different international organizations concerned with the sector.

The EBRD planned to finance the construction of a green shopping and entertainment mall eastern Cairo with $200 million. The mall expected to be inaugurated in September is called City Centre Almaza and spans over 103,000 square meters, according to MENA.

"The shopping mall is designed to include cutting edge green technologies for power efficiency and rationalizing water consumption as well as lowering carbon emissions. The mall is planned to include a training centre to get new vendors qualified for the retail and hospitality sectors, a move expected to create more jobs among the youth," MENA reported.

In August 2018, a €205 million ($238 million) deal was inked between the Egyptian government and EBRD to renovate the oldest line of Cairo's metro system extending from Marg to Helwan.

The development works of the first line is divided into two phases. As per the agreement, the first phase costs €751 million: €205 million from EBRD and €350 million from the European Investment Bank (EIB); €50 million from the French Development Agency (AFD) and €146 million will be funded locally. While the second phase of the renovation includes purchasing mobile units at a cost of €650 million.