Egypt's exports of cast iron, steel hit $200M in 2 months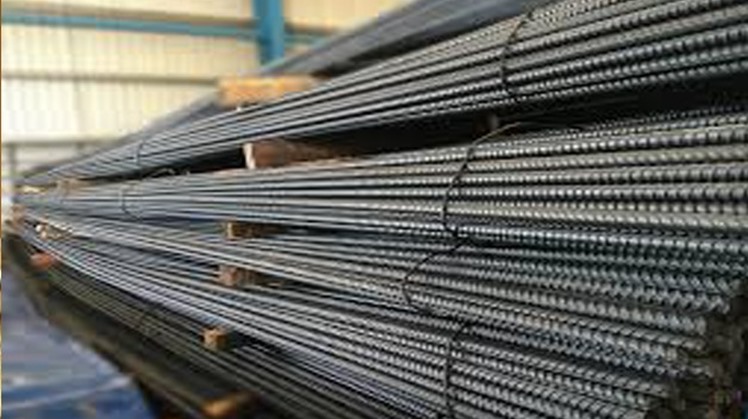 Wed, Apr. 6, 2022
CAIRO - 6 April 2022: Egypt's exports of cast iron and steel went up 4 percent during the first two months of 2022, registering about $200 million against $192 million in the corresponding period of 2021.

A report released by the Export Council for Building Materials, Refractory & Metallurgy Industries (ECBM) said that Egypt's exports of cast iron and steel were to 51 countries, according to state news agency, MENA.

It added that five countries received 77 percent of the total iron exports, topped by Spain that imported iron from Egypt at a total of $49.3 million, followed by Saudi Arabia ($40.101 million) and Italy ($37.224 million).

It added that Canada came fourth in the list of countries importing Egyptian iron and steel with a value of $14.591 million from January to February 2022, while the US came fifth with $12.916 million.