fund to upgrade the inter-bank infrastructure to be established under new bill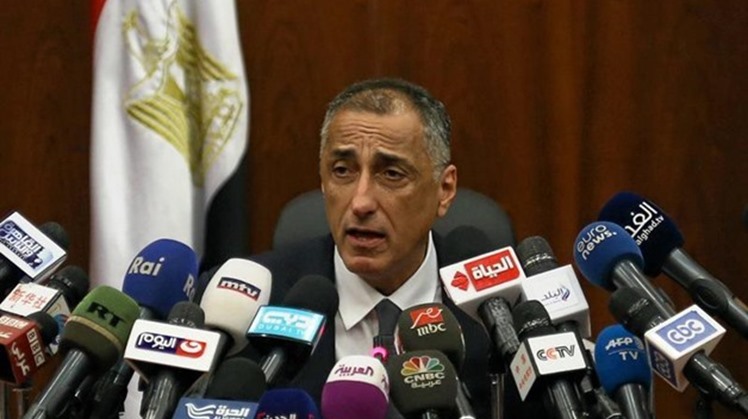 Wed, May. 22, 2019
CAIRO - 22 May 2019: An official source of the Central Bank of Egypt (CBE) said on Tuesday that fund to upgrade the banking system should be established as part of a new bill.

The fund will have its independent legal entity, the source told the state news agency MENA, noting that its supplies will constitute not more than one percent of the annual net profit that would otherwise be distributed to banks.

The main goal of the fund is to upgrade the inter-bank infrastructure in a way that would serve the national economy, the source noted.

The fund will be used to upgrade the electronic identification system and instant payment system and ATM services, as well as the national payment system, the source added.