Egypt's Ministry of Finance asserts ability to meet all market coins, produces LE1M coins daily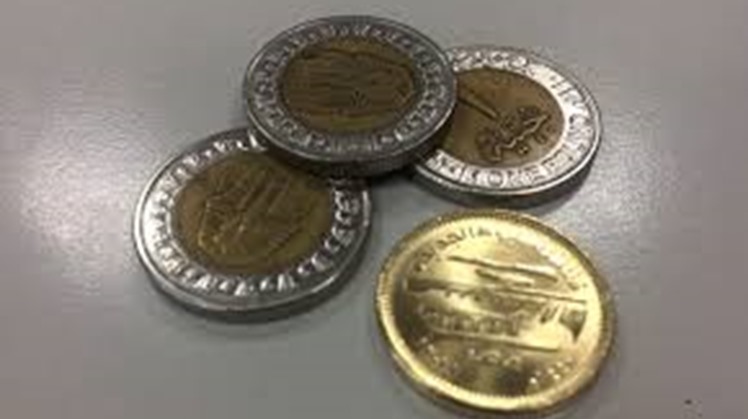 Wed, Jan. 13, 2021
CAIRO – 12 January 2021: Egypt's Ministry of Finance asserted its ability to meet all the market needs of "change" coins.



The ministry stated, in a statement, Tuesday, that LE 1 million are produced daily, and LE 30 million are distributed monthly at the governorate level, to meet the requirements of government agencies and private sector requests such as chains and major shops, in light of the size of their business, in a way that contributes to facilitating the citizens, enabling them to benefit from government services, and others, and facilitating the sale and purchase processes.



Minister of Finance Mohamed Maait directed to maintain the provision of the necessary reserves of the coins "charge". This ensures avoiding any bottlenecks, especially during seasons, holidays and peak times.



Head of the Public Treasury and Coinage Authority, Hossam Khader, said that linking production to distribution, which was achieved by merging the interests of the "public treasury" and "minting" into one entity, contributed a lot to determining the actual needs of the "change" coins accurately, and reducing the cost, and strengthening governance, as similar activities were unified, pointing out that the merger improved services provided to citizens from the interest of the public treasury and coinage.



He added that new outlets will be made available for the coins in the "Treasury and Coinage" building in Cairo to study in order to facilitate the citizens.